PAYDAY The Heist is Free-to-play on Steam Right Now!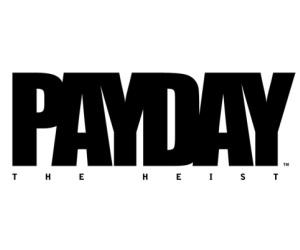 Sony have revealed that PAYDAY The Heist is free to play on Steam, as of right now. The online co-op shooter will be free up until 4th March at 1pm PST. It is also currently available to purchase at half price until the 5th of March if you want to play after the free deadline. If you're feeling very flash, there is also an option to buy 4 copies of the game at once which you can distribute amongst friends via Steam codes. This is also half price until the 5th.
Sean liked the game, and if you haven't gotten around to playing this interesting concept for an FPS yet, now's your chance.