LiveStream: Ridge Racer Unbounded [Archived]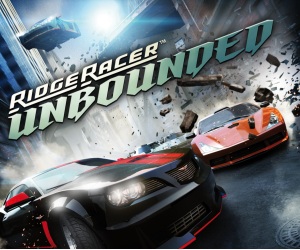 Just in case you haven't had enough Ridge Racer, with our First Look, as well as our review this morning, we're bringing you an hour long live stream so you can really see it in action, and interact too.
We've dropped a chat window below the video, so you can tell us what you'd like to see us do – even if it's attempt to build a track of some description.
So what are you waiting for? Get watching! The stream will be live from 5pm BST until 6pm BST and we'll drop the archive in here after the fact, so enjoy…and don't forget, get involved in the chat room or simply tweet us @GodisaGeek to tell us what YOU want to see.
The live stream has now finished, we'll drop an archived version of the event in here for you to watch if you missed it.
Ridge Racer Unbounded is out now for Xbox 360, PlayStation and PC.