Ubisoft's From Dust Now Playable in Google Chrome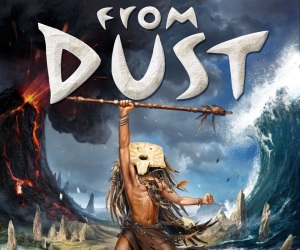 You don't have to be up on the latest technology to know that along with cloud gaming, browser games are big business. That's why Ubisoft have joined the fray with From Dust, playable now in Google Chrome.
For the first week, From Dust will be available for £7.99, and after that it'll cost £11.59.
If you have no idea what From Dust is, then you should almost certainly check our Mary's review of the title from back in July 2011, where she said that the God game "gives new meaning to the term sandbox".
Have a look at the launch trailer (below) and let us know if it's your kind of game.
So if you fancy playing it within your browser, head to this link and lay down some coin, folks!