E3 2012: Ubisoft Show Off Rayman Legends Gameplay Footage [Updated]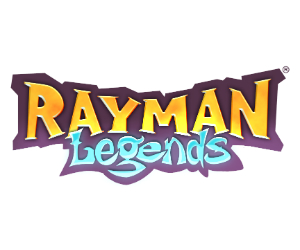 Rayman Origins was something that was universally loved here at GodisaGeek.com, so we were excited to see what Rayman Legends could offer. We finally got to see what we were hoping to see during Ubisoft's press conference at E3 2012; Rayman Legends, in action. If there's one thing to be taken away from what we saw, it's that Rayman Legends is going to be as fun, if not more fun, than Rayman Origins. It even looks like a game that could potentially be even more fun on the Nintendo WiiU. Strange.
There's no point in burying the lead here, you're all here to watch some gameplay from the upcoming Rayman game, so here it is.
UPDATE: A couple more videos were released with the Nintendo conference. These have been added below:
Rayman Legends Levels E3 Trailer:

Rayman Legends Platforming Hero E3 Trailer:

No solid release date has been mentioned for Rayman Legends, but as soon as we know, so will you. So be sure to regularly check back to GodisaGeek.com to get the latest information.