OUYA Console to Support OnLive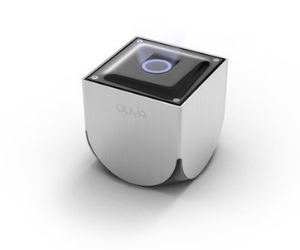 More good news today for indie startup OUYA, as they announce a partnership with cloud gaming service, OnLive.
The addition of OnLive to the OUYA platform means gamers can expect hundreds of big titles from over 80 publishers to be available day one.
A statement from Bruce Grove, General Manager of OnLive read:
When OnLive first heard about OUYA, we were excited to see console gaming becoming more available and open. OUYA is rethinking the console business, making waves by using standard technology to make gaming for your living room accessible, affordable and more innovative than ever.

Along with the OnLive news, OUYA also released some new images of the system itself. Designs are still far from finalised but the tiny console is looking very nice indeed.
What do you think of the partnership between OUYA and OnLive, does it increase your interested in the project?
[nggallery id=985]
OUYA is set to release in 2013.