Nintendo to Start Offering Full Retail 3DS Software Downloads From August 17th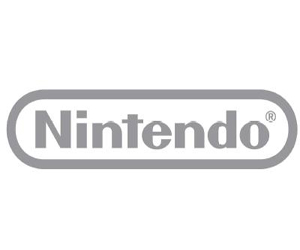 Nintendo is to offer gamers the choice of purchasing games both from their eShop and retail stores from August 17th. Lazy gamers rejoice!
We've be wondering when Nintendo would get round to making good on the announcement they made some time ago now that they would offer full 3DS retail games via their eShop platform, and today they have finally let slip that the first batch of games will be appearing on online store shelves from August 17th.
Just three titles will be available on August 17th, however, those being New Art Academy, Freakyforms Deluxe and the much anticipated, and recently reviewed New Super Mario Bros. 2. Obviously, NSMB2 will be top of most people's lists on August 17th, so Nintendo will want to keep the eShop fresh and add a few more titles soon after, which it is promising to do "in the near future".
No details have been released on price however, and one would hope to see at least a partial discount on the street RRP as an incentive to pick up games on the eShop. A lot of people like their boxed copies of games, for several reasons, not least the fact they are re-sellable, something which cannot be said for their digital cousins.
Does Nintendo's new digital download initiative interest you at all? Or will you be sticking to those lovable, losable carts? Let us know in the comments section, below!