NiGHTS into Dreams & Sonic Adventure 2 Hit XBLA & PSN in Early October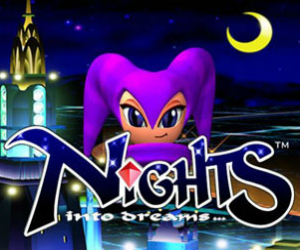 Great news today as we finally learn the release date for two SEGA classics, fully made over in HD. Legendary Saturn classic NiGHTS into dreams and Dreamcast sequel Sonic Adventure 2 are released on October 2, 2012 for PlayStation Network and October 5th for Xbox Live Arcade.
NiGHTS comes complete with the addition of. Christmas NiGHTS, an additional, seasonal themed adventure which was originally given away by magazines and on special promotions. There will also be some DLC for Sonic Adventure 2 – with the formerly Gamecube-only Battle Mode being available for a bit of extra bunce.
PlayStation fans gan grab either game for a mere £6.99/€7.99, with the XBLA version setting you back 800 Microsoft Points. The Battle Mode download will be priced at $3.00 for US PlayStation owners, or 240 MS points.
[nggallery id=1059]