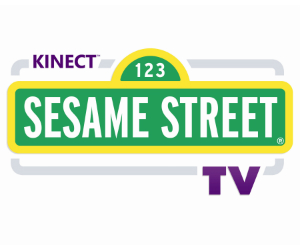 Kinect for Xbox 360 just got a big fat helping of family friendly entertainment in the form of updates for Kinect Sesame Street TV and Kinect Nat Geo TV, with both receiving  their respective versions of Season 2.
When the Kinect enabled Sesame Street and National Geographic TV apps launched for on Xbox 360 back in October, we had no idea how brilliant each of the titles would turn out to be. Indeed, these family friendly games are up there with the very best the Kinect has to offer, with each of them receiving a lofty 9 out of 10 when we reviewed them back in the autumn.
So we were happy to hear today that Microsoft have launched season 2 for both Sesame Street TV and Nat Geo TV, which means eight additional episodes for both, which is great news. Season passes for all eight episodes can be had for 2400 MS Points, with individual episodes priced at 400 points a pop.
Kinect Nat Geo TV season two is hosted by reptile expert and host of Nat Geo WILD's "Dangerous Encounters," Brady Barr.
Kinect Sesame Street TV season two includes newly added Xbox SmartGlass integration, which allows players to create customized playlists from your favourite Sesame Interactive Episode segments and Archive Video Clips.
Kinect Sesame Street TV and Kinect Nat Geo TV are available to buy now via Xbox Live, either as an entire series or individual episodes