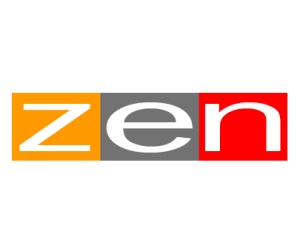 It has been a bit delayed – but Zen Pinball 2 is finally coming to the Wii U eShop later this month. As with previous versions of the game, it will be free to download, with just the tables themselves costing you your hard-earned.
It promises on and off screen Gamepad shenanigans and all of the score-related online stuff from the other versions. It is not known which tables will be available initially, but if I was a gambling man I would have a few quid on those awesome Marvel related ones making the cut.
Keep an eye out on Twitter for more updates from @zen_studios – and of course @GodisaGeek, your go-to source for all of the latest gaming news, views and reviews.