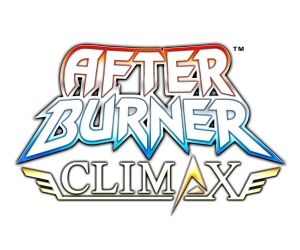 Mobile gamers Climax as a SEGA arcade classic comes to iOS devices.
SEGA's After Burner is a genuine classic of the arcade, and 2006's After Burner Climax is making it's debut on iOS devices, after successful ports to the PlayStation 3 and Xbox 360.
In a mission spanning over 20 stages, players will be able to control the F-14D Super Tomcat, F-15E Strike Eagle or F/A-18E Super Hornet via tilt or touch controls. Needless to say, blowing upenemy aircraft is the order of the day and skilled pilots will be able to unlock powerups as well as show off their scores on the Leaderboard.
Just check out the trailer and screenshots below and see what you can do for £1.99 on the App Store.
[nggallery id=1288]
After Burner Climax is available now on iOS, Xbox 360 & PlayStation 3.