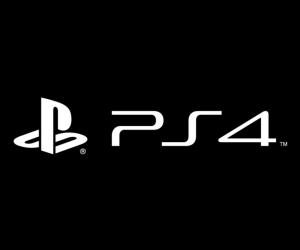 I'm sure you all caught PlayStation Meeting last week, but Sony has now posted all of those shiny trailers online, for your scrutiny.
The presentation was loved by some and not so much by others, but however you felt, you can have another look at the games they showed they showed off during the event.
As well as the stuff we saw last week, there's also a brand new Killzone trailer that details a tiny bit of the story. If you want to see more of those glowing Helghan eyes, just watch the video, below.
Capping off this video overload, there's also a quick montage of PlayStation Meeting 2013 that Sony compiled themselves, and the talking head developer vid that aired during the event. Sony are strongly pushing that PS4 is a console for developers and, that's certainly a plus for gamers.
Watching these in full 1080p is highly recommended. Damn, they look good.
Knack
DriveClub
Deep Down
The Witness
inFamous Second Son
Killzone: Shadow Fall
PlayStation Meeting 2013 Montage
PlayStation 4 – Developers