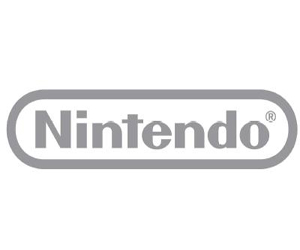 Plus, new demos for both Wii U & Nintendo 3DS!
Plenty of new downloadables coming this week, plus a cheaper Wii U favourite as Chasing Aurora is half price until 21/03/2013 (£5.39 instead of £10.79). A demo of said game is also available, if you still aren't sure whether you're interested in this 5/10 rated game.
While that's it for Wii U owners this week, portable fans have plenty of things to purchase as a demo for the latest Naruto title, Powerful Shippuden is available for 3DS owners until 04/04/2013.
Available this week  as a retail and download game is Pets Resort 3D (£24.99) a game that features all manner of cute and cuddly animals that need your care.
For the strategists among you, Viking Invasion 2 – Tower Defence (£6.99) will sort you out with a cartoony tower defence game with a Norse flavour. Meanwhile, Jewel Master Atlantic 3D is a chain-based drop puzzler that is available for £4.49 and may be of interest to the more cerebral of you out there.
Finally, Goony (£1.79) is a DSiWare endless runner game with an endless number of randomly generated levels and an isometric (think Q-Bert) viewpoint.
As you can see, plenty of downloadable delights to be had if you have a bit of spare change lying around.
Of of these items can be purchased from 14/03/2013.