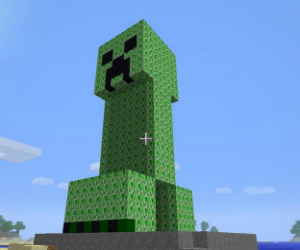 It appears that Markus Persson and Jens Bergensten's influence reacher further afield than just in the video game industry, as TIME have listed them in their top 100 list of most influential people in the world.
The poll includes artists, leaders, titans, icons and pioneers, and goes on to talk about the huge influence that Minecraft has had across all generations.
It's hard to ignore such a huge level of success, and as such their place on the top 100 seems pretty warranted. What do you think? Let us know, as always!
Check out our review of the Xbox 360 Edition of Minecraft, here.