At this year's E3, Sony and Microsoft successfully recognised the key questions being put to them and answered them with confidence. People wanted games for Xbox One and they got games. People wanted answers from Sony regarding DRM, and boy, did they get answers.
Each conference did what it needed to do, but as has been made abundantly clear, it's Sony who will be happiest flying out of Los Angeles. The key moment came on Monday when Microsoft made the bold and unexpected move of announcing a price for the Xbox One. If they hadn't, who knows if Sony would have dealt their killer blow later that night.
The internet quickly erupted with laughter as Microsoft slapped a $499/£429 price tag on the Xbox One and sullied what was turning out to be a great show for them. They set things to a good pace, showed new games all the way through and named a number of top third-party exclusives including Dead Rising 3 and Titanfall. It was precisely the kind of show gamers have wanted to see at E3 for years, but MS had already set themselves up for a fall.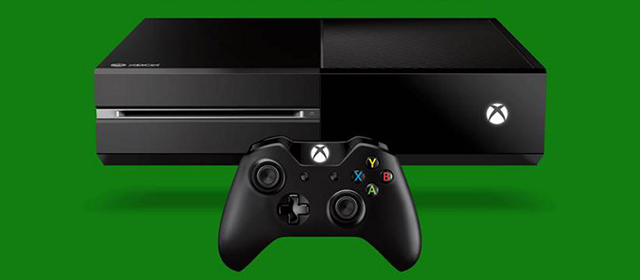 In the end there was nothing Microsoft could do to escape the shadow their own DRM-monster. The only thing they could have possibly done was go back and what they had confirmed about online connectivity and their used-games policy only days before.
Many dreamed of a PS4 with none of these consumer-constricting features but few expected those dreams to become reality. Almost everyone was expecting Sony to announce a similar (if not as extensive) system to that of Microsoft, but that didn't happen, and everyone in attendance at Sony's conference absolutely loved it.
It is the moment that will define this year's E3. Jack Tretton took to the stage with the cocky smile we now expect of gaming business-types, but this was a different smile. Tretton knew what he was about to say would rock the gaming world and deal a mightily heavy blow to the competition, as he announced that the console would support used games and not require an online connection – a deserved and sustained roar of appreciation came from the crowd.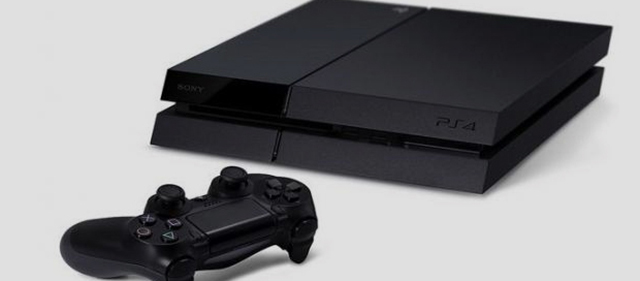 Some have said that this being the defining moment of E3 2013 is sad and indicative of a show without many exciting games, but those people are wrong. They may have point about games, but these issues have weighed heavily on the minds of gamers for weeks and caused great worry among the core contingent looking hopefully toward Sony for a helping hand.
It was a sweet relief for gamers and a victory for Sony. E3 2013 is theirs but the next-gen war isn't quite as finished as some were quick to say. There's a long way to go yet, a large portion of the market that need to be informed, and Microsoft certainly have enough in their coffers to fight right to the bitter end.
With a new generation approaching, this E3 was prepped to be one of the best in years for games. Strangely, however, games have taken a back seat due to the issues surrounding gamer's rights as consumers. Important issues for sure, but with how each console works now laid bare it's good to know that the next-gen focus can finally shift back to the games that we will all be playing later this year on whichever platform we choose.