Have you been into a bookies lately? They are one of the last true bastions of the working class, a link to a bygone era, and generally smell of stale smoke, gastric juices and desperation. I would usually pop into my local establishment of a Saturday morning to place a few quid down on a footy accumulator, using one of those curiously ineffective little pens to tick boxes on a baffling list of fixtures and permutations. Casinos are horrific places to visit as well. Intimidating, hardened players sit alongside dribbling slot-playing automatons and lads enjoying a pre-or-post piss-up chip throwdown. Vegas it ain't.
Thank Christ, then that nowadays we have smartphones and tablets and the internet and all that. Although I don't condone bowing down completely to the cruel beast Homer J once referred to as Gamblor, it is certainly much more of a pleasure to fritter your hard-earned on sites like Casino.com, where the world of high-end HD graphics meets the glitzy thrill of winning a few quid, where your high-roller wager fantasies can be carried out with the swipe of a finger.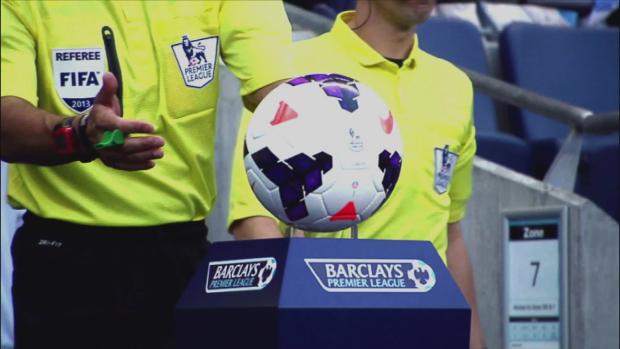 It is mad to think that your blower or tablet device has effectively replaced the aforementioned old-school means of having a flutter. Your iPhone can now transport you to the dog track, lay down a couple of quid on the spread in an NFL game, or view the latest match with in-play betting. You can also access genuinely fun slot machines, roulette tables, blackjack and baccarat, even interacting with other players around the world as you do so. Most of these places offer crazy incentives to join up, or even allow you to play some of the games for free to decide which one you fancy shelling out on.
Investigating the games and the interface on your phone is key. I have tinkered about with a few and you can seek them out on the Apple Store and over at iTunes and what have you, and find somewhere you are comfortable with. Chances are if the app crashes regularly or runs slower than old people procreate – it is best avoided. As for the process of gambling itself, you don't even have to worry about whether the games are rigged by an unscrupulous owner or indeed by organised crime – as most of these places are regulated by a set of rules that ensures fairness and randomness.
As we always say over here at God is a Geek: everything in moderation – and gambling is no different. Only bet within your limits, and never try to chase your losses, it is as futile as trying to recreate that warm buzz from your first pint.