iTunes didn't need the Apple Music upgrade, it needed total rebuilding from a scratch. Instead of receiving a major overhaul, users got a new service that needs to be buried immediately and left to rest in peace. It just reminded us how much it needs reworking.
The 12.2 version didn't change the feelings of those that had big remarks for iTunes, instead it reinforced them. Apple as a company has had marvelous inventions that have entered our lives and made our days more interesting (or lazier than ever).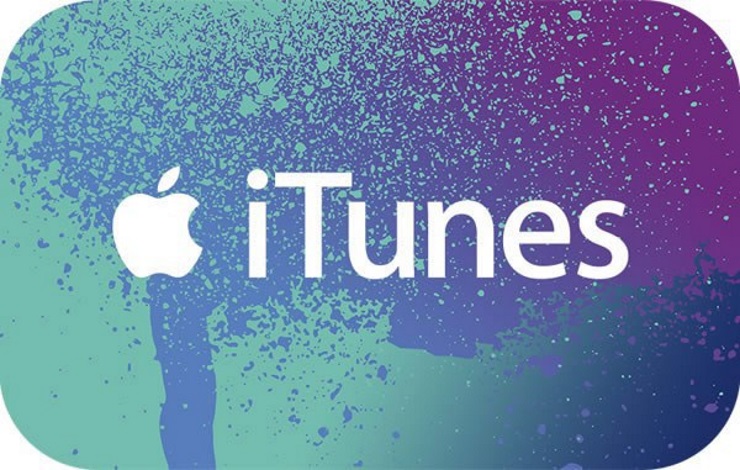 The iPhone, iPad and iPod are fantastic devices. We have used them for various purposes: teenagers use them for Instagram and selfies, Americans buy them just because they can afford them, Australians use them for browsing mobile casinos, reviews and casino bonuses like those that can be found at AustralianCasinoClub.com, the British use them for… well I don't know why they use them, but anyway all of us love to use these wonderful devices for music and video streaming with the help of iTunes. And, now Apple has ruined that with the latest version!
The last upgrade has made the app's shortcomings much more obvious than ever. As much as you love Apple Music, you are bound to stumble upon an issue that will make your head explode and send curses at the programmers. It has many bugs, the user experience is hostile and the entire service is bloated. It doesn't remind us of Apple at all.
When iTunes appeared in 2001 it was all about music and people loved it. It was simple and you were able to burn CDs because back then digital music was still new to people, and with the launching of the iTunes Store digital music entered our lives quickly and people loved to hog the iTunes app.
As time passed by iTunes was gradually being updated with more functions after which we could even listen to Internet radio, play audiobooks, subscribe to podcasts, watch television shows and play movies. It was a universal app for iOS devices. Now, iTunes is so bloated with Apple Music that all of that stuff is crushing and blurring its purpose and functionality. It's not that now you can't use iTunes for discovering new music and videos, it's just that the entire app is so unenjoyable like it used to be.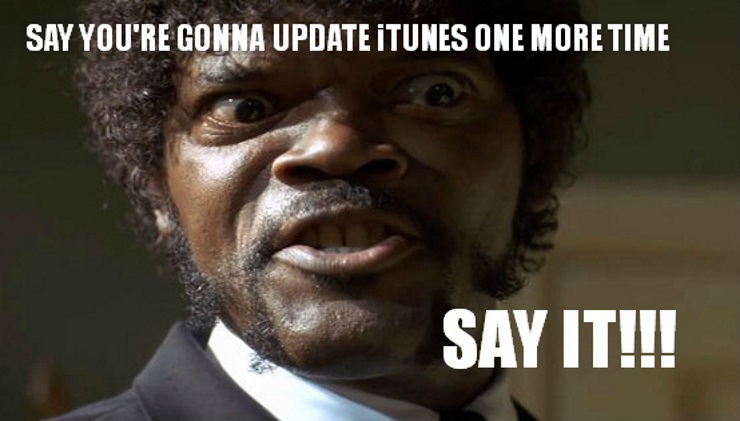 Why are there tabs like 'Internet Radio' and 'Radio', 'New' and 'Recently Added', 'For You' and 'My Music'; what's the difference? Not very intuitive from Apple's programmers. It's the same with the movies and TV shows. And what about the 'Connect' feature? Maybe it's an interesting idea, but it doesn't function. None of the artists are updating their pages on iTunes, so there is no point in clicking 'Follow'.
This is why iTunes needs a fresh start. Dismantle it entirely and make it functional again. Sadly, this is not just one man's opinion, because many users have suggested this online. Apple needs to clean up iTunes and restore some sanity.