Gear4 is one of the larger audio brands in the UK that has a reputation for manufacturing inexpensive but well produced audio speakers. The StreetParty Wireless 3 aims to bring solid performance and design all wrapped up in a sub-£30 pricetag.
What you'll find when you unbox the Wireless 3 is a well made unit, with a robustness in mind when it was put together. You get the impression it's prepared to be thrown into a bag along with a picnic for the park, or suffer the knocks and bumps to be expected if it hangs about in a bedroom for too long. With two rubber strips on the base for stability and stubbornness when either sitting on a desk or even on a car dashboard, the Streetparty is meant to be used anywhere.
Also included in the box is a standard microUSB charging cable, and the Streetparty will charge fully in roughly an hour and a half, if not sooner, and under normal play conditions will give you at least eight hours of constant play, which is to be expected with this type of unit. I managed to achieve at least eight hours without too much trouble.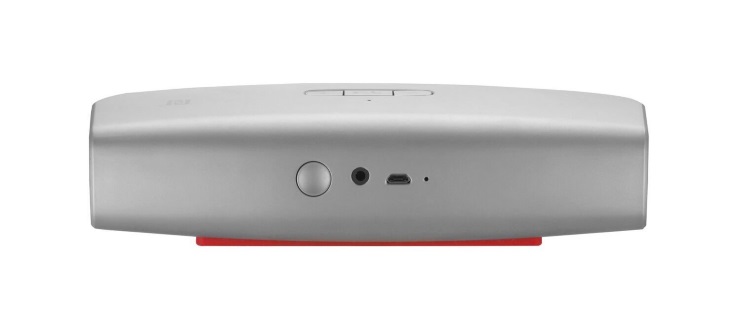 Connection has been made as simple as it can be. Those wishing to connect up using their bluetooth or NFC will have little or no issues getting the Streetparty working with their Android devices from what I experienced. A 3.5mm input jack means you can plug your phone or audio device directly into the StreetParty as well. The StreetParty is also designed to allow you to make calls through an inbuilt mic, whether that be through the phone directly or through Skype, which is not something you'll probably use much, though it's good to see included in case you do decide to keep the StreetParty within the car.
What goes against the StreetParty is the lack of additional features that raises it above the crowded remote speaker market. All the features on offer are very standard, and while the sound is clear and sharp, it is actually more suited to quiet listening in the background and in-car audio than the StreetParty theme it has adopted. Sitting on the parcel shelf at the back of the car, there was no real power there and you needed it up at the front seat to get the full benefit of the added radiator included to add additional power to the bass.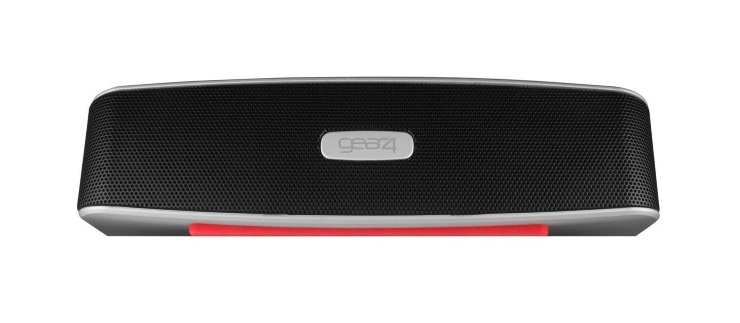 I found the same when playing in a room: it is not going to be the speaker you roll out when you have a number of friends round for a loud get-together, while it might be fine when you are chilling out and want something unobtrusive in the background. With the price point on offer, it might find its way under a couple of Christmas trees this year as an extra present. I could certainly see my son and daughter using it as an extra booster when playing music from their phone, and with its rugged build I would expect it to survive a few bumps and knocks.
The Gear4 Wireless 3 Speaker is ideal for someone who wants a robust no nonsense speaker with a decent battery life but isn't looking for anything special. It will probably make an ideal gift for your kids or younger siblings simply because of its price point. However, don't expect tears of gratitude from anyone who is really serious about their sound system, because the StreetParty doesn't really do anything special to raise itself above the crowd.