Six years had past since the ambitious project known as Use Your Illusion. The world was watching as W. Axl stepped into the recording booth, once again, to shriek and holler like only the man looking for reggae, can. Initially, Guns N' Roses were meant to begin laying down tracks for Chinese Democracy in the three years prior, but Rose's infamous behaviour led to multiple firings, resignations and, ultimately, the remnants of once, the most dangerous band in the world. Setbacks be damned however, Rose and a new lineup got to work on what would be GNR's magnum opus. 11 years later and Guns were back. Not really worth the wait, though.
It feels like video game delays were met with much more derision in years gone-by. When the general public were informed that BioShock Infinite or Tomb Raider were delayed for months, you would see people ask questions about what exactly the development house was doing, or queries regarding how shiny they could actually make these titles. In the case of Lara's comeback and Irrational's swansong, quite shiny, actually. Like a fashionably late guest at a party, many were ok with these poor timekeepers because they made the shindig that much greater.
Eidos Montreal head, David Anfossi, took to Deus Ex's blog on November 17th to announce that Deus Ex: Mankind Divided would now be coming to PC, Xbox One and PlayStation 4 on August 23rd – six months after the game's initial release date. Anfossi explained that the follow-up to 2011's Deus Ex: Human Revolution needs, "more time in post production for tuning, iterations and refinement to meet our high standards." Human Revolution was both a critical and commercial success for Square Enix, selling over two million copies in its first month on the market. There's a lot of eyes on Mankind Divided and the expectation is far greater this time around as they're following DE:HR, rather than Deus Ex: Invisible War. However, something struck me on the day the game was delayed: celebratory acceptance from the fans.
On Facebook, Twitter, Reddit and possibly Bebo, if that's still going, people came out in droves to applaud Square Enix and Eidos Montreal for the delay. It's a big AAA release, so we expect this, right? Delays always mean it'll be more polished and we'll be happier with the end product, yeah? There are examples, like the ones I outlined above, where the finished article is terrific and a postponed release becomes a footnote in that interactive affair's history. But thinking it's instantly going to be better is baffling. Watch_Dogs is a prime example.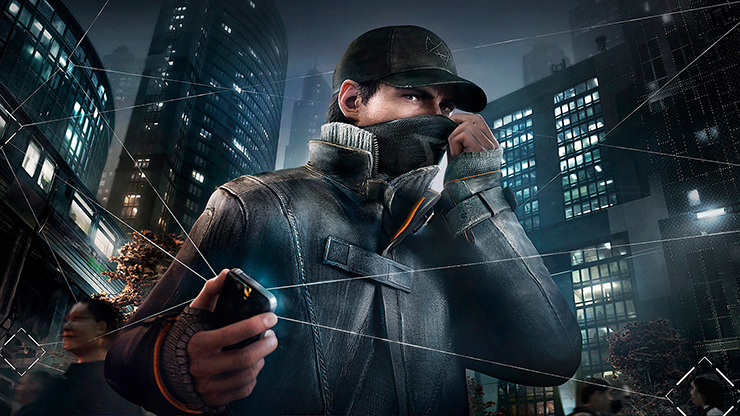 To say I was excited after E3 2012 would be an understatement. The wonderful Aisha Tyler introduced the lovely, little Ubisoft CEO, Yves Guillemot, to the stage and you could hear the nervous enthusiasm in his voice as he let the world know about his company's brand new IP. The gameplay demo that followed had everyone in a furore – THIS was next-gen. Aiden Pearce and his iconic cap was going to revolutionise the way we thought about our black boxes under the telly. Then the PS4 and Xbox One launch title got delayed a month before it was meant to be out. But that's ok. I'm sure everything will be fine when it's released in May, 2014, six months after the fact. On Ubisoft's blog, a statement was issued about said delay, explaining that, " it became clear to us that we needed to take the extra time to polish and fine tune each detail so we can deliver a truly memorable and exceptional experience."
Wow.
Upon release, Watch_Dogs was destroyed by fans for the vertical slice that was shown off three years prior in the L.A Theater. YouTube user STRIMS put together a comparison video highlighting the stark contrast between Ubi's unveiling and the retail version running on a high-end PC, with all graphical settings maxed out. Modders, like TheWorse, tapped into some hidden files in Watch_Dogs that improved the visual fidelity of the Chicago-based adventure, but nothing could match our expectations – expectations that Ubisoft themselves had engineered through their own gameplay videos. It wasn't all about how it looked, though. Players were having problems trying to log-in to the game, so much so that it was addressed on Twitter. Some unlucky folk that bought it on PC weren't able to even get past the loading screen because of crashes. If the highly anticipated title had been there for the launch of current-gen, it's quite possible that it would've been in an even worse state, technically, but we can only judge it on what we saw and what we saw was tripe. I haven't even touched on the laughably bad acting, shoddy story, or middling mechanics…well, I suppose I have, now.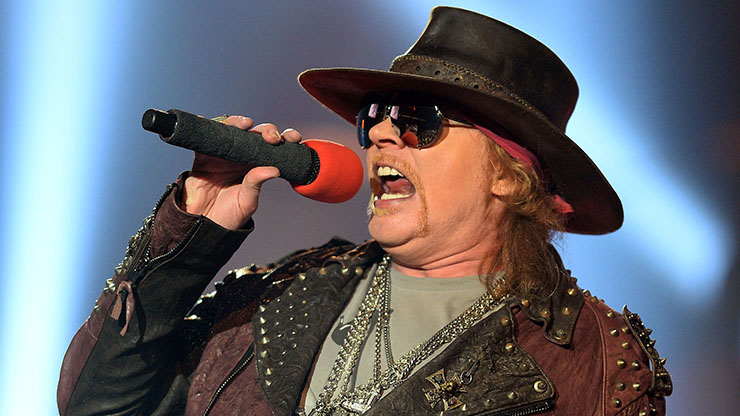 In 2015 we've had The Order: 1886 which didn't meet its scheduled due date because developer Ready At Dawn really wanted to, "deliver on the experience that we promised," and if that experience was a very pretty, shallow and run-of-the-mill game, they knocked it out of the park. Batman: Arkham Knight got pushed back a bit, but only because developer Rocksteady wanted  to make sure they were, "absolutely nailing it 100 percent." Take the botched PC collaboration with Iron Galaxy, which some claim Warner Bros. were fully aware of, out of the mix and I think that they wouldn't be too far off, "nailing it." Evolve and Mad Max were two others initially slated to be on store shelves in 2014 and neither was the second coming of Christ once they did see the light of day, this calendar year.
It isn't a hard and fast rule, though. Missing your forecasted date doesn't mean you're destined for a life in the bargain bin, nor does it mean you'll be an instant classic. Chinese Democracy might be the most mediocre Guns N' Roses record in existence, but the seven year wait for 2001 from Dr. Dre was most definitely worth it. Deus Ex: Mankind Divided is better poised to take a larger market share by coming out at what is traditionally a less busy time of the year, but does six months more development time mean that it'll be six months better (whatever that means)? No. It merely means we'll be locked indoors with the curtains shut to block out the Summer sun, hopefully playing a fantastic game, a little later than we anticipated.