Online gaming is a hugely popular pastime and whilst the likes of subscription and console based gaming companies continue their attempts to keep some form of foothold in the marketplace it's the new and emerging platforms and mobile-based operating systems which have quite literally opened the floodgates to free gaming in recent times. They have given smaller independent game development companies the opportunity to create, share and profit off their unique gaming concepts and now the internet is awash with them. Here are ten of the best free to play games you can find online now.
DOOM
Retro gamers will take great pleasure in knowing that the first original installment of classic first person shooter 'Doom' is now available to play online for free in all it's original glory. Join the Martian marines and fend off the hellish demons that hide around every corner as you make your way through the maze of corridors along the Mars base.
PAUSE AHEAD
There are plenty of retro-styled platformers and puzzlers out there which hark back to some classic console 80's titles but only a handful manage to give them a much needed twist. It's challenging but 'Pause Ahead' allows players the ability to freeze time in order to bypass some of the more testing obstacles, however your timing will need to be spot on for when the action begins again.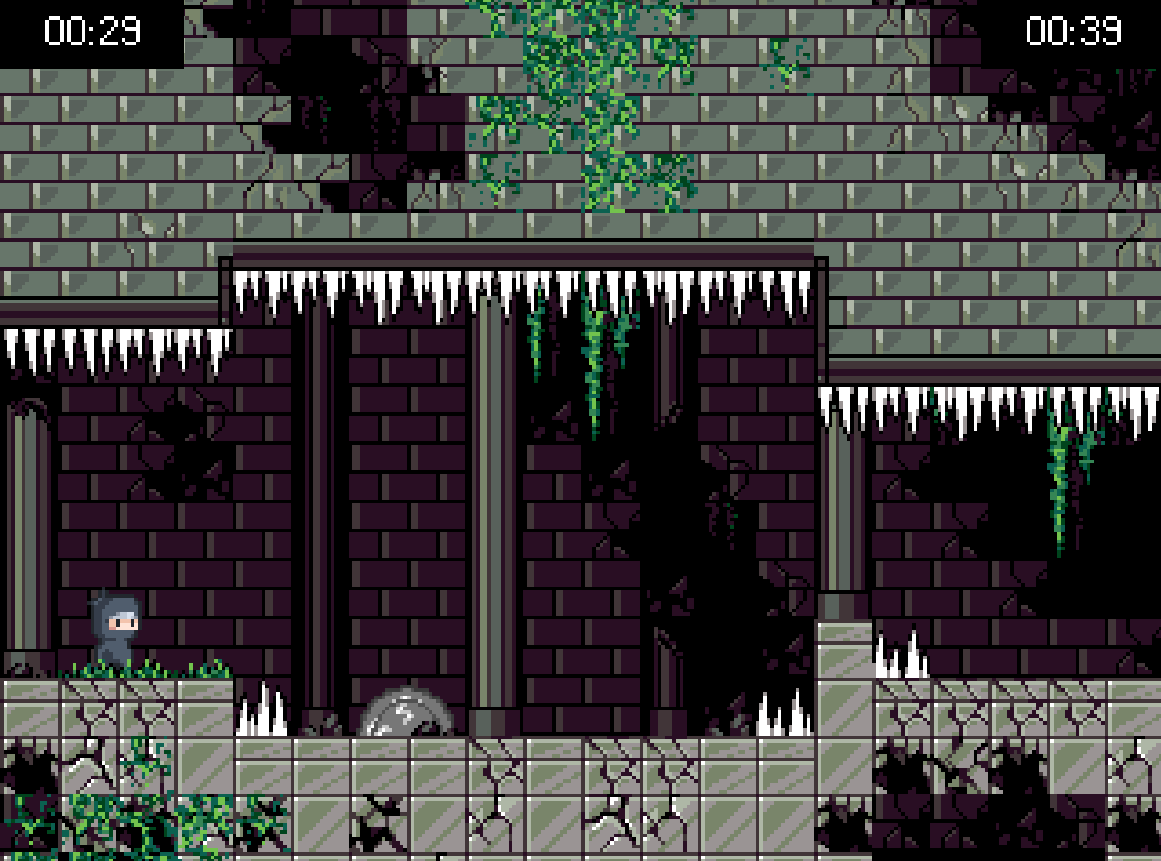 THE VERY ORGANIZED THIEF
You take the role of the anti-hero here as you attempt to burgle a house. The player has to venture around the home following a special list of things to steal which changes each time you play. Just remember that some items are easier to discover than others.
JAWS: THE TEXT ADVENTURE
Classic horror 'Jaws' would suit most styles of gaming but who would have expected it could cater to the text adventure genre? Here to take centre stage as the shark itself as you hunt the waters for suitable human snacks.
GEOGUESSR
This excellent orienteering-themed game will randomly place you anywhere in the world using Google Street View. Its then down to you to discover exactly where you are.
MOVING STORIES
Moving house can be a very stressful experience however this colourful yet clever little game will have you packing up things and placing them into your suitcase. What you end up with will determine the reason as to why you're moving in the first place.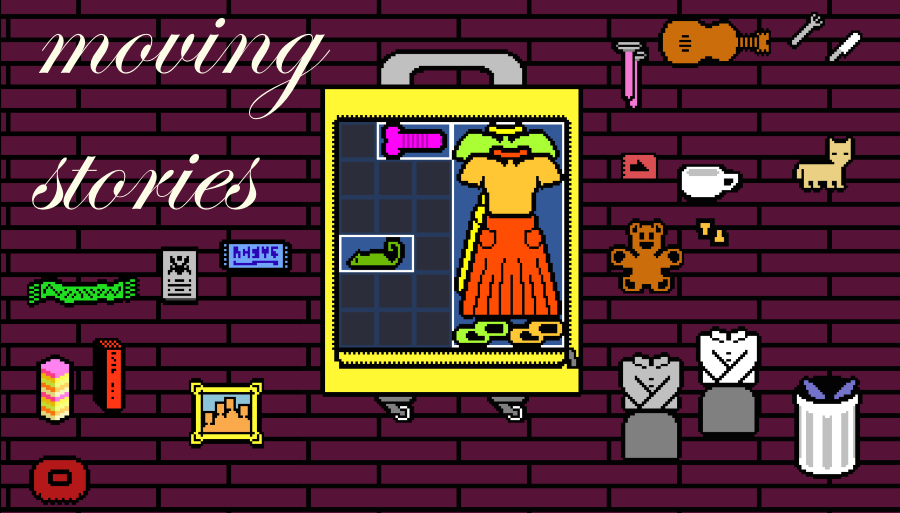 FROG FRACTIONS
Without giving away too much of the surprising elements featured in 'Frog Fractions' it's a game that isn't quite what it may initially appear to be. The game habitually slips into silly but it's an enjoyable and memorable ride along the way.
ROOM OF 1000 SNAKES
Whilst many short games are given overly cryptic titles you never quite know what to expect but thankfully this little gem gives you exactly what's promised. Games like free roulette maybe a little more unpredictable but you certainly get what you came for giving this game a quick run through to its unavoidable finale.
QWOP
Athletic games have always involved a lot of rapid button tapping but in QWOP it's finding the right pattern of key strokes in order to keep your athlete up-right, balanced and charging along the track. The QW keys will move the runner's thighs whilst the OP keys will move his calves, and the results are hilarious.
CATLATERAL DAMAGE
Create chaos as a cute kitty in this fun little gaming offering. You play the part of a naughty pussy cat that has to cause as much damage to a room filled with things to knock over in just two minutes.