Nintendo held a Fire Emblem Direct presentation last night, and there was plenty of announcements made. We thought we'd make it easy and put all the stories into one handy post.
Here's what you may have missed during last night's presentation.
FIRE EMBLEM HEROES (MOBILE)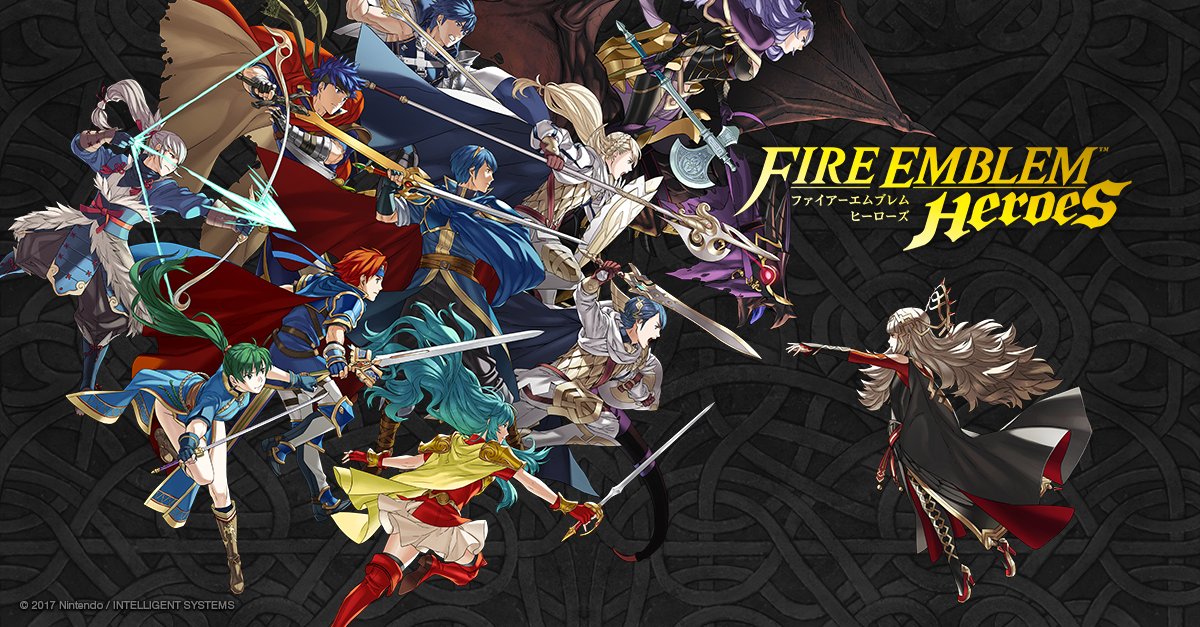 Nintendo announced that Fire Emblem Heroes, the series' first smartphone title, will launch on Android devices on February 2 with a release on iPhone and iPad coming slightly later.
The mobile title will see players battle on 8×6 grids, designed to fit perfectly on the screen of a smartphone. Using orbs, players will be able to summon new and old heroes from previous Fire Emblem titles to aid them in battle, such as Camilla from Fates and Chrom from Awakening. These heroes can be levelled up to make them stronger and more tactile during combat.
You can see some screenshots from the Direct below, and a video of some gameplay.
FIRE EMBLEM ECHOES: SHADOWS OF VALENTIA (3DS)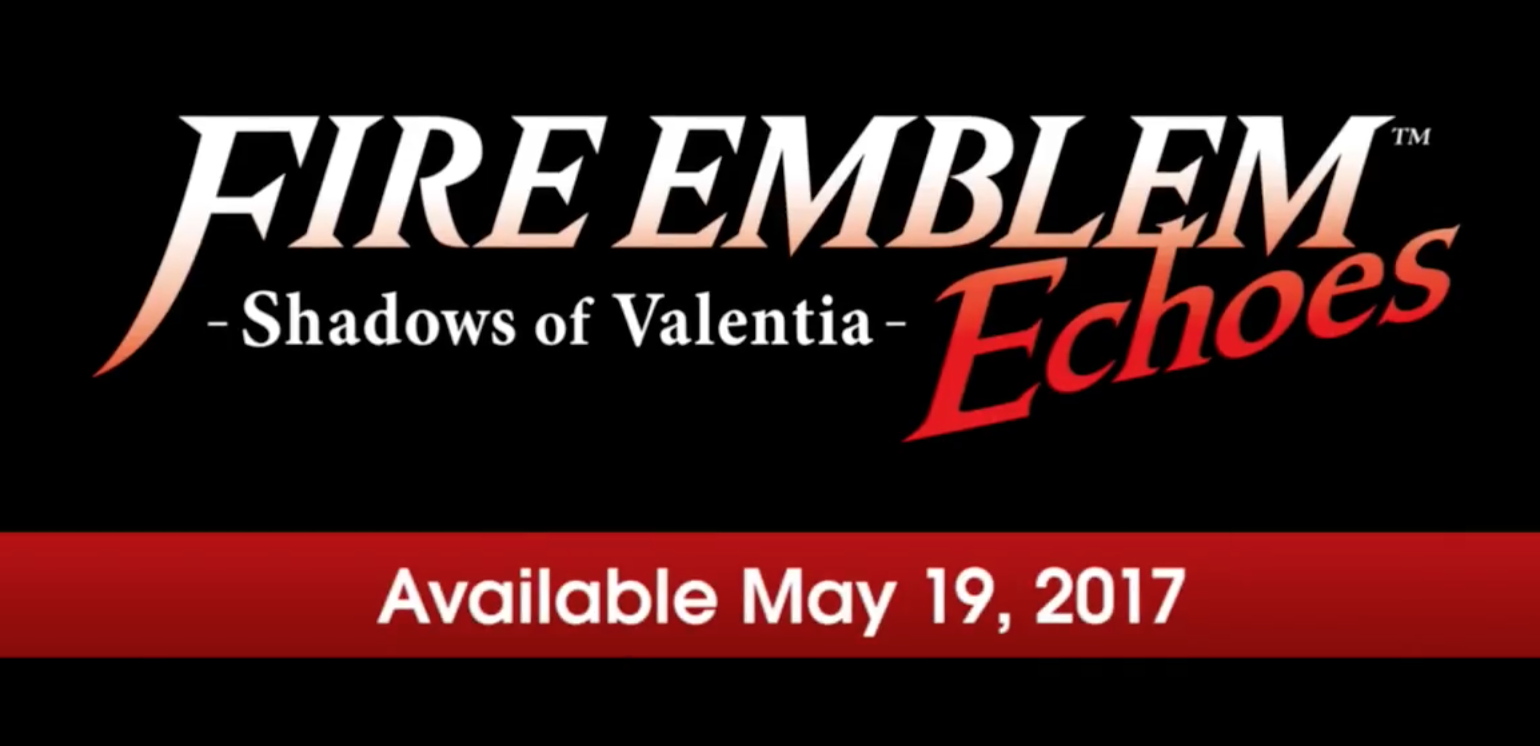 Nintendo also announced Fire Emblem Echoes: Shadows of Valentia, described as a reimagining of the second title in the series, Fire Emblem Gaiden, which was only released in Japan.
The title, which will launch on 3DS on May 19, features an all-new story and cast of characters. The gameplay has been described as original, but with a twist. There is likely to be another Direct focusing on the game closer to launch.
Launching alongside the new title is a two-pack of amiibos, featuring the game's two main characters, Alm and Cecelia. You can see a shot of the amiibo pack below, as well as a gallery of images from the Direct.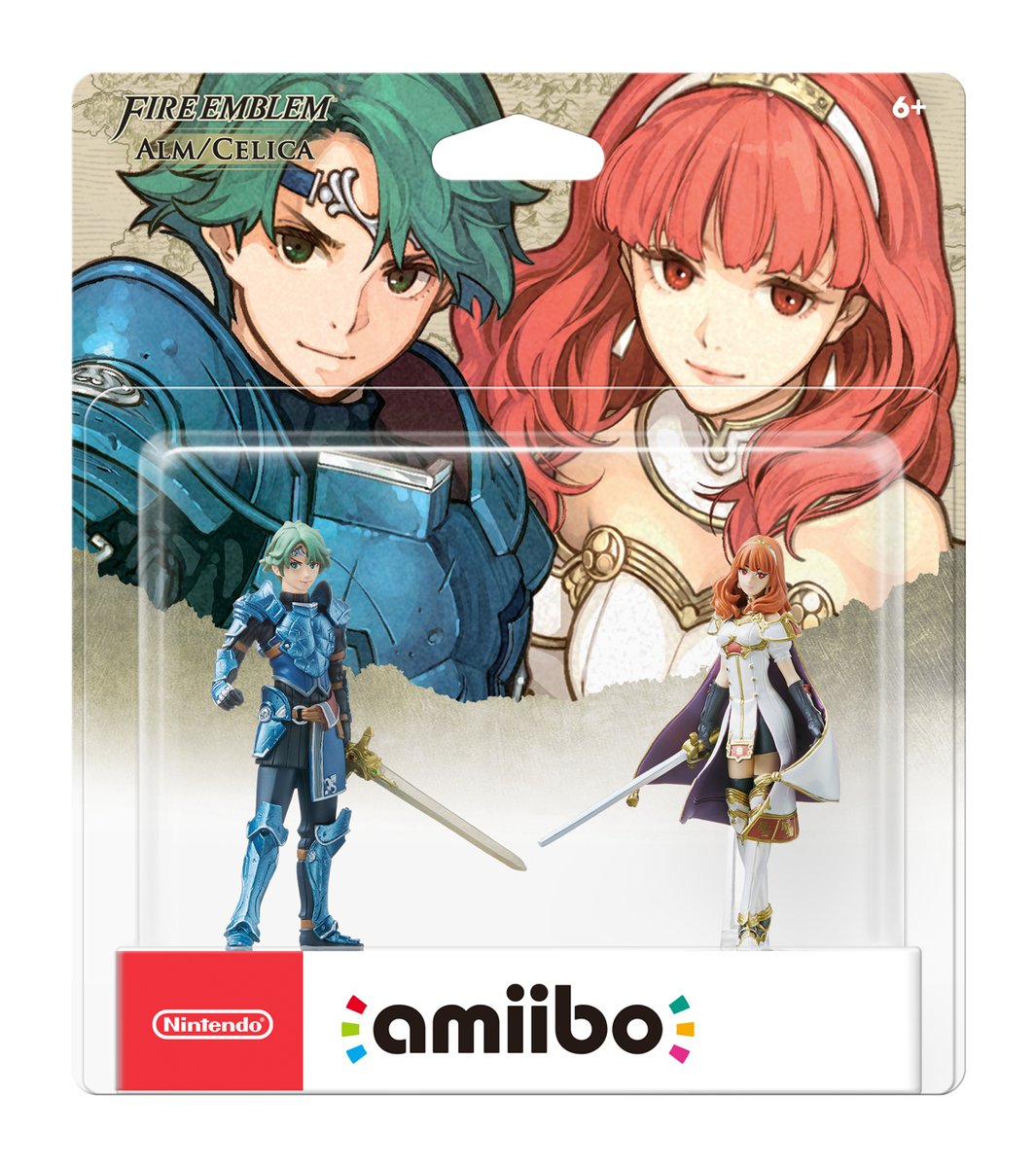 FIRE EMBLEM FOR SWITCH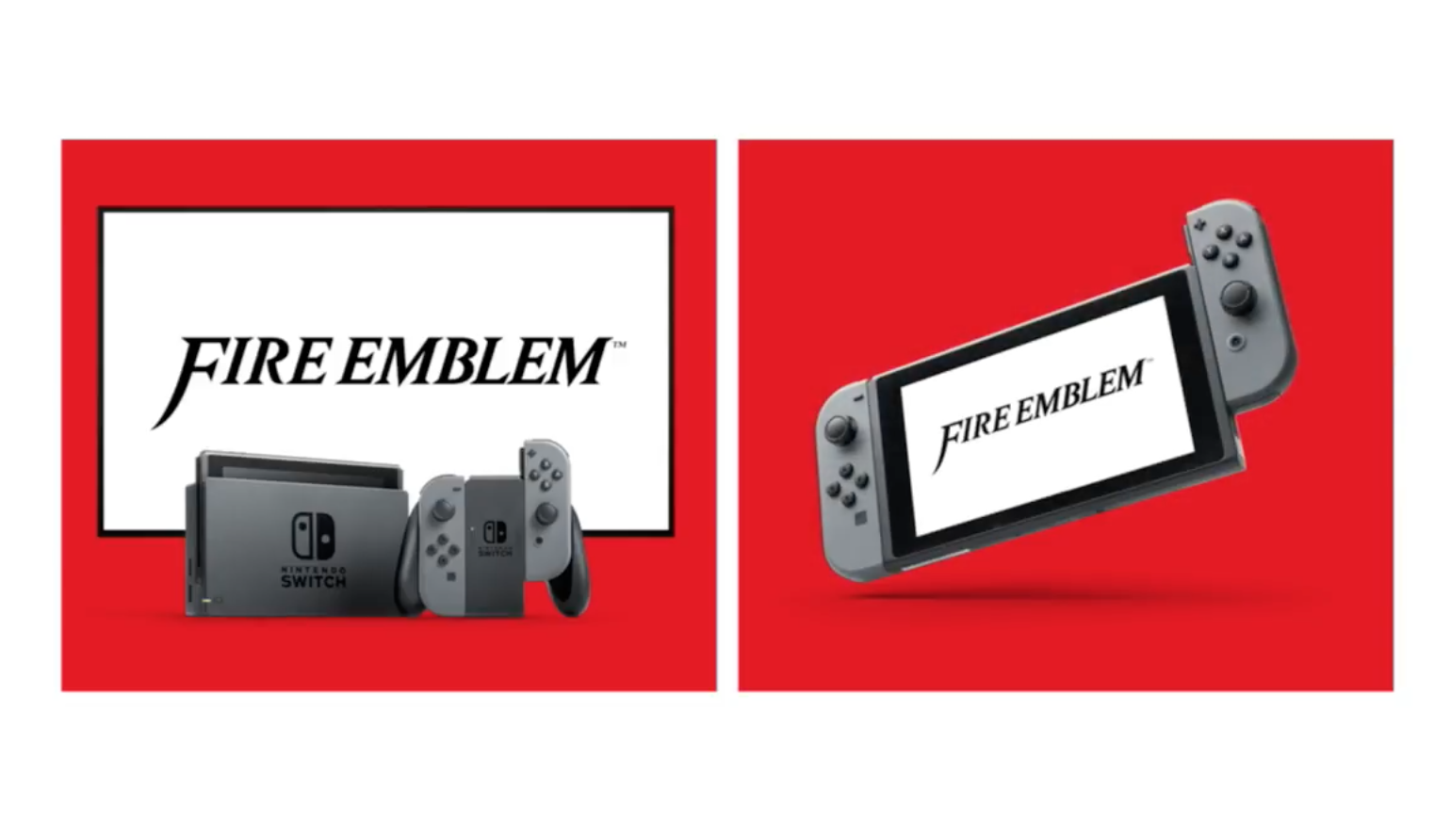 Most anticipated of all was the announcement that Nintendo are currently developing a Fire Emblem title for Switch, making it the first entry to be released on a home console since 2007's Fire Emblem: Radiant Dawn on Wii.
The game currently has a working title of 'Fire Emblem for Switch', and few details were revealed during the Direct presentation–only a few beauty shots of the Switch console displaying the Fire Emblem were shown.
The game is scheduled for release in 2018. The company will no doubt share more about the game closer to launch.
FIRE EMBLEM WARRIORS RELEASING ON NEW 3DS
Following on from the unveiling of Fire Emblem Warriors during the company's Switch Direct, it was announced that the game will also launch on New 3DS platforms. A new version of the trailer shown last Friday was also debuted, which we'll add when it becomes available!
Fire Emblem Warriors is developed by Koei Tecmo and will release sometime this autumn.
That's you up to speed on everything you need to know about the future of Fire Emblem!