As you can see from the evidence all around you – online casino games are constantly on the rise and their popularity is growing with each passing day. Plus, not only are online slots becoming continuously more advanced, but the platforms where you can play casino games continue to crop up all over the place. Hence, PS4 and Xbox are just as valid iGaming platforms as desktops, laptops, smartphone or tablets. Let's see what makes playing casino games on gaming consoles fun, shall we?
Online Gambling on Gaming Consoles
Truly, as casino games rely heavily on Flash and other third-party plugins, it is still much more convenient to play them on your portable devices, such as phones and tablets.
However, PS4 and Xbox have proven to be just as suited for certain casino games, if not all, so console fans slash gamblers couldn't be happier that they can finally combine two of their favourite things and get a perfect blend. Which games can they play in particular, though? Here's a few of the most popular ones.
Pure Hold'Em
Namely, what both Xbox One and PS4 are already featuring as one of their best casino games is Pure Hold'Em. And what matters even more is that gamers are truly just as satisfied with the game, as the consoles want you to be. Pure Hold'Em is exhilarating, its graphics are striking and it allows you to take part in multiplayer tournaments of up to eight people.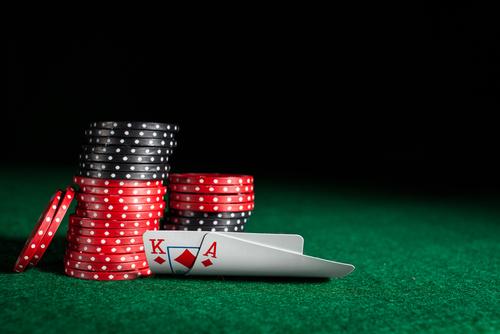 Prominence Poker
Prominence Poker published by 505 Studios, is a favourite among poker lovers. And how could it not be? It allows players to get immersed in an underground poker scene with seedy backroom games and multiplayer tournaments. The game screams fun and can be played on both aforementioned consoles.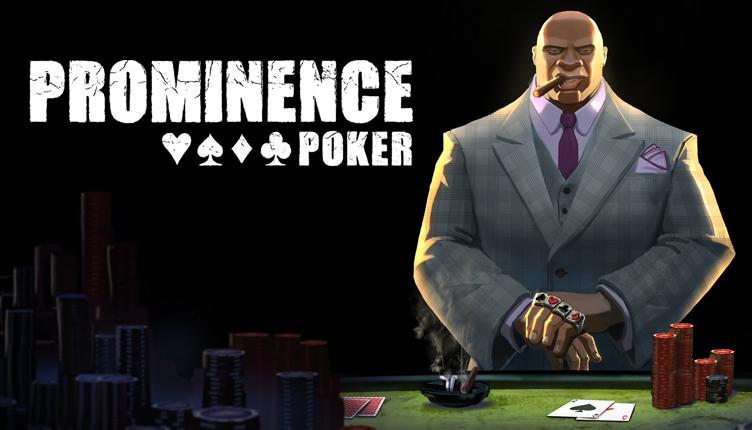 The Four Kings Casino & Slots
The Four Kings Casino & Slots is another popular choice of gamblers who like to play their casino games on the Xbox and PS4 platforms. Again, it's a multiplayer casino experience – but with a twist! You start off by creating an avatar and then your job's to earn rewards and, of course, win as big as possible. The best thing about this game is that you can pick between a variety of casino games – from blackjack, bingo and poker to Hold'Em, online slots and much more.
What's more – no matter if you're a newbie or a casino veteran, it's ideal for every type of gambler. If you're the less experienced type, then our advice is to start off with slot games, as they're easy to play and easy to master. On the other hand, if you're up to the task, the game's A.I. will do all in its might to provide you with a challenge typical of real-life land-based casinos.
Give Gambling on the Xbox and PS4 a Go
If you're ready to get the taste of the future (which is undoubtedly already here!), then our advice is to give some of the games we've presented to you today a shot. No matter if you're a fan of table games, poker or slot games, if you're ready to take your gambling to the Xbox or PS4, you won't be disappointed.
Have fun, good luck and… may there be even more gambling choices on a variety of gaming consoles as soon as possible!