We've grown suspicious of delays.
It's not that we don't know how long, or how complex, game development is; it's just that we've been burnt by broken promises and empty assurances before. Which is why Bungie's unceremonious announcement it needed to push back the PC release of Destiny 2 – the studio's first foray into PC development for sixteen years – drew a raised eyebrow or two. And when the console release went ahead as planned, leaving a seven-week window between the console release and its PC debut? Cynicism is a hard habit to break, even for the most devoted Guardians.
"It was disappointing," admits Dave Shaw, PC Project Lead of Destiny 2, reflecting upon the delay. "One of the most challenging things we did is when we decided we needed that extra time with PC. But it was that important that we do it – that we land it properly, that it was worth all that.
"But those seven weeks really were critical to us to making sure we could land a game that people are going to be happy with from day one."
And so that's what we've been doing this week; previewing Destiny 2 on PC as Bungie gears up for the PC release on October 24, 2017, even though every single person here's already played the game on console, even though all of us are tasked in previewing a story, and gameplay, that we're acutely familiar with. It's a peculiar position to be, quite honestly; we stomp through missions we've played before, experiment with weapons (although often defaulting to the gun-types we love best), trying to ascertain what's different between the console version we know and the PC version before us today.
The truthful answer is: not much. And I don't mean that as a criticism, either. For while developing Destiny for PC may seem deceptively simplistic, Bungie – synonymous with meaty melees, satisfying gunplay, and rich, detailed (if occasionally convoluted) world-building – knew it had a difficult task on its hand. How the hell could it deliver a PC action shooter that also felt like Destiny? It was a "unique challenge", admits the PC team.
"It was both daunting and exciting, because you're basically talking about taking a relatively mature console franchise and bringing it to the PC," says Shaw. "When you say it in simple words it doesn't sound hard, but then you start thinking about the differences in the platform – the technical challenges that are going to be there, the communities, and the expectations. PC gamers are notoriously demanding because they're so passionate, right? So the bar was definitively high. There was no question about what the expectations were gonna be – even early on in those very first conversations it's like… we're gonna have to do this right."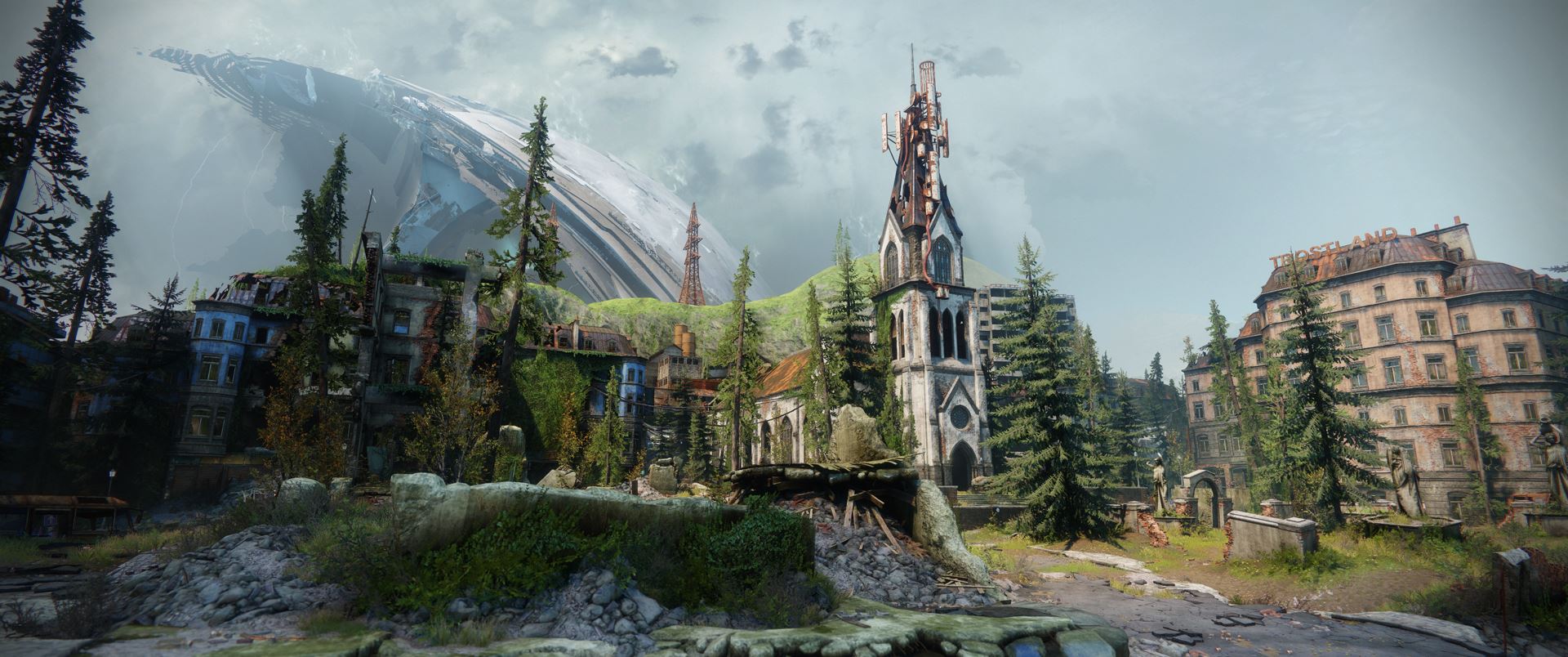 "When we started it's like, I want to bring this universe to a bunch of people that have never enjoyed it before," adds Thomas Gawrys, PC engineering lead at Bungie's partner for the development of Destiny 2 on PC, Vicarious Visions. "I'm so happy that some people on console might decide to play PC 'cos that's where their friends are, but for me, I'm super excited about all these players that have just been waiting for this experience. I just want them to have it, have this fresh new look, and I want them to get what they deserve – which is something fantastic."
And how will the partnering with Blizzard's Battle.net affect the community?
"I think it's just the perfect spot for Destiny 2 on PC," says Gawrys. "It fits in, it adds this chance for communities to come together. Maybe people that are Blizzard fans that have been playing Blizzard games for years and maybe never played a console game ever… I would love [them] to come and experience the universe."
If you're at all familiar with Destiny, you'll find it responds just as you'd expect it to, only on PC, it's better; in addition to being able to re-configure the set-up to your exacting specifications, as well as a keyboard and mouse, the graphics are sharper, your sparrow pivots more responsively, there's integrated text speak… plus never has the flapping of your Hunter's cloak shimmered so effortlessly in the wind.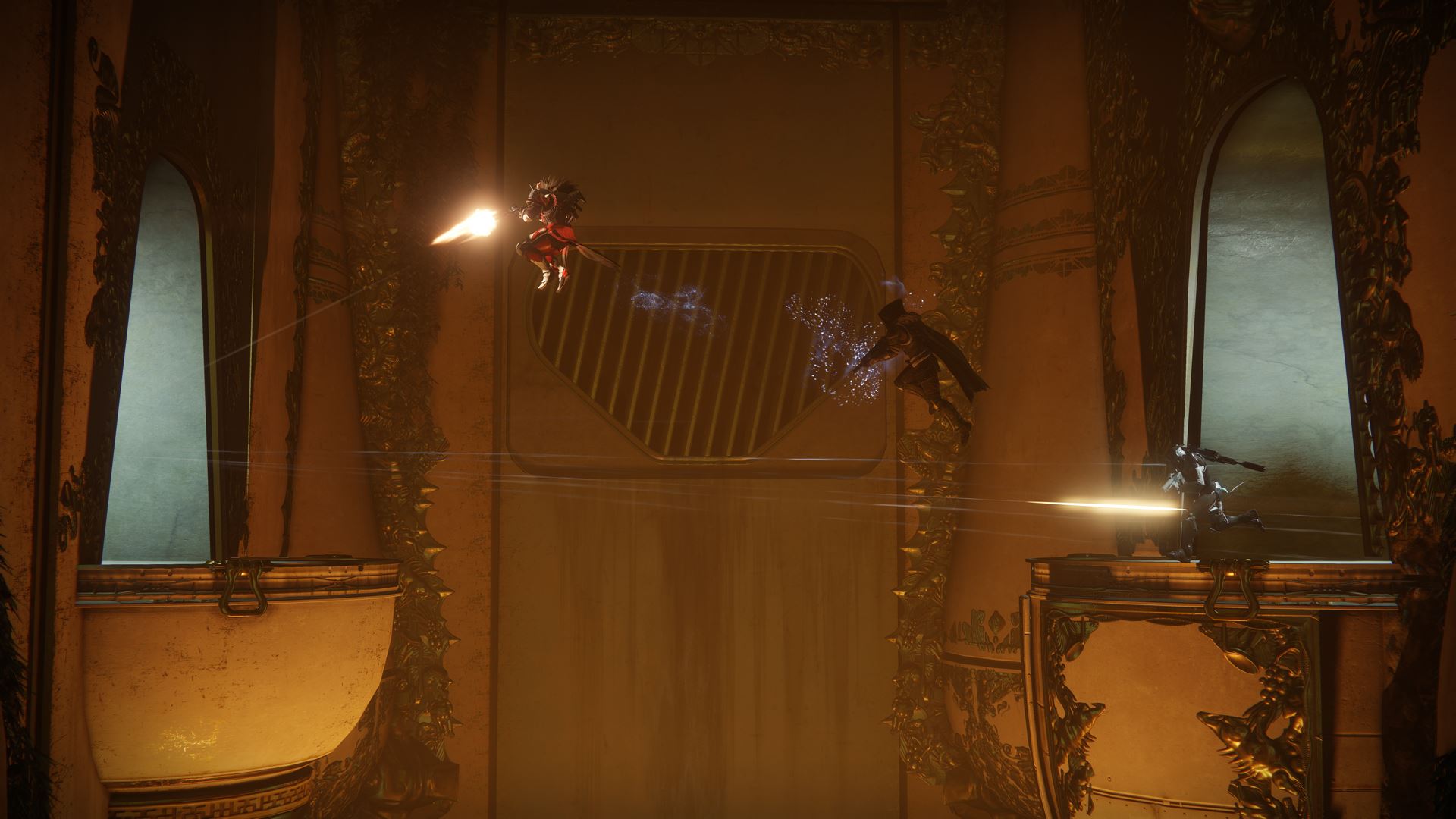 "PC players need to be first class citizens," adds Shaw when asked what PC gamers need to know about Destiny 2. "We want them to feel like we understand them – we are them: there's tonnes of PC gamers at Bungie! They waited three years to get Destiny, right? We wanted to bring them something that really said, hey, we get it, we love you, we are you, and we really want you to have fun."
When it comes to Destiny 2 on PC, there's a couple of things Bungie are keen to stress. Firstly? It's not a port. "One Design Build" was the mantra throughout development, which means regardless of what platform you prefer, it's undeniably the same game, offering the same experience. But beyond that, Bungie also want you to know that despite the launch delay, the PC version will never play second fiddle to its maturer console sibling.
"Once we get through that launch window, everything's the same. The PC should never see another delay," says Shaw. "We build one game, and we ship on multiple platforms, and that is that is our culture, that is the way that our stuff is engineered."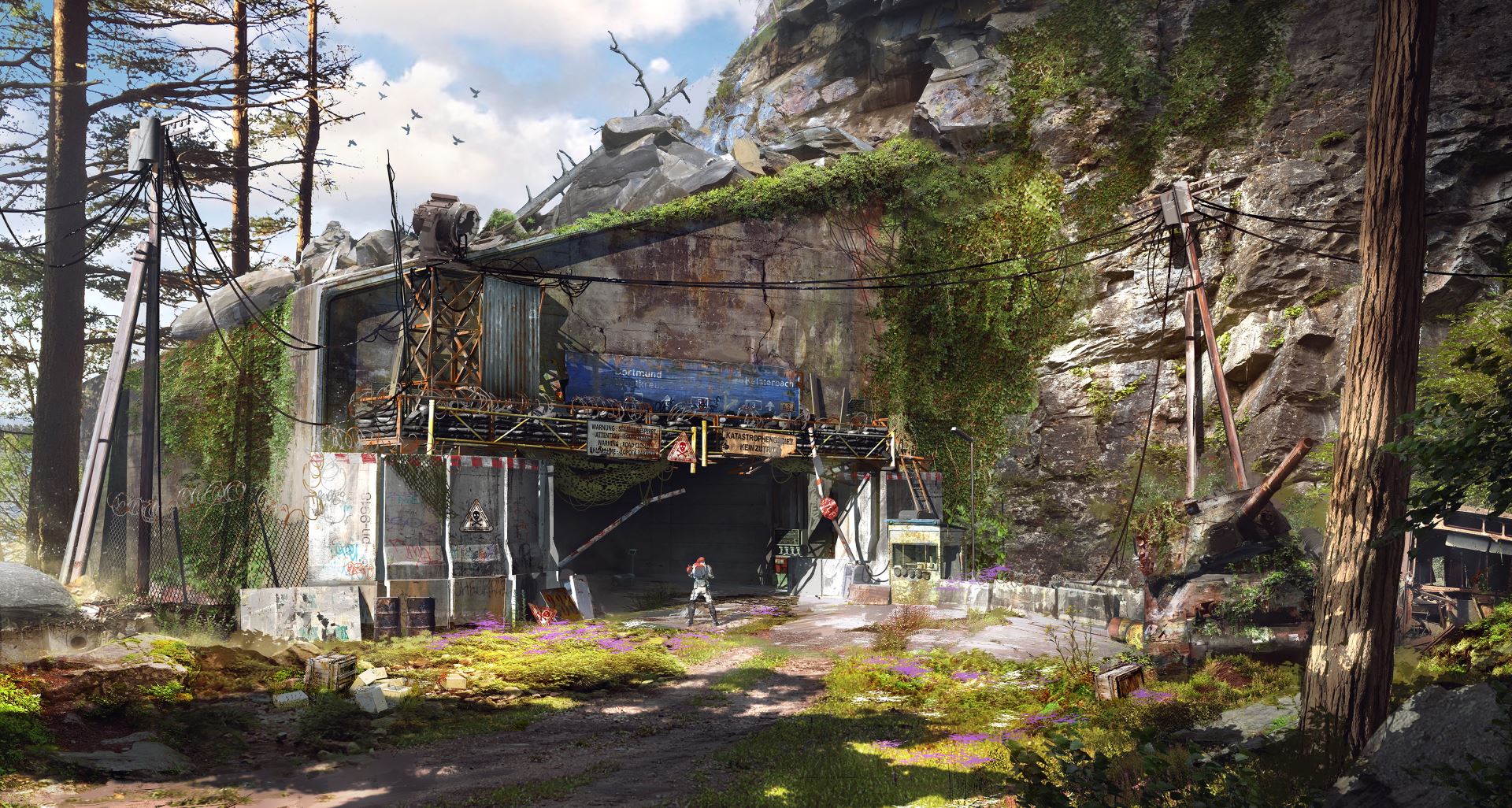 There'll be an "appropriate" amount of time for PC players to get ready for activities like the Raid, after which, Gawrys assures me, "it'll just be completely in sync with console, so everything'll drop at the same time; DLCs, seasons, all that stuff will all come in at the same time."
"And that's an intentional delay – we want to give everybody the chance to get raid ready, so there's a window of time where we're intentionally delaying certain activities to give everybody time to prep. And then once we get through that window, everything'll be the same."
Regrettably, right now there's no opportunity to export your battle-weary Guardian from console to PC, although the team's careful response that while it "sounds cool" and they'd "like to be able to do that", it isn't something they "have anything to say about today." Hmm. Perhaps that curious choice of wording suggests we should watch this space?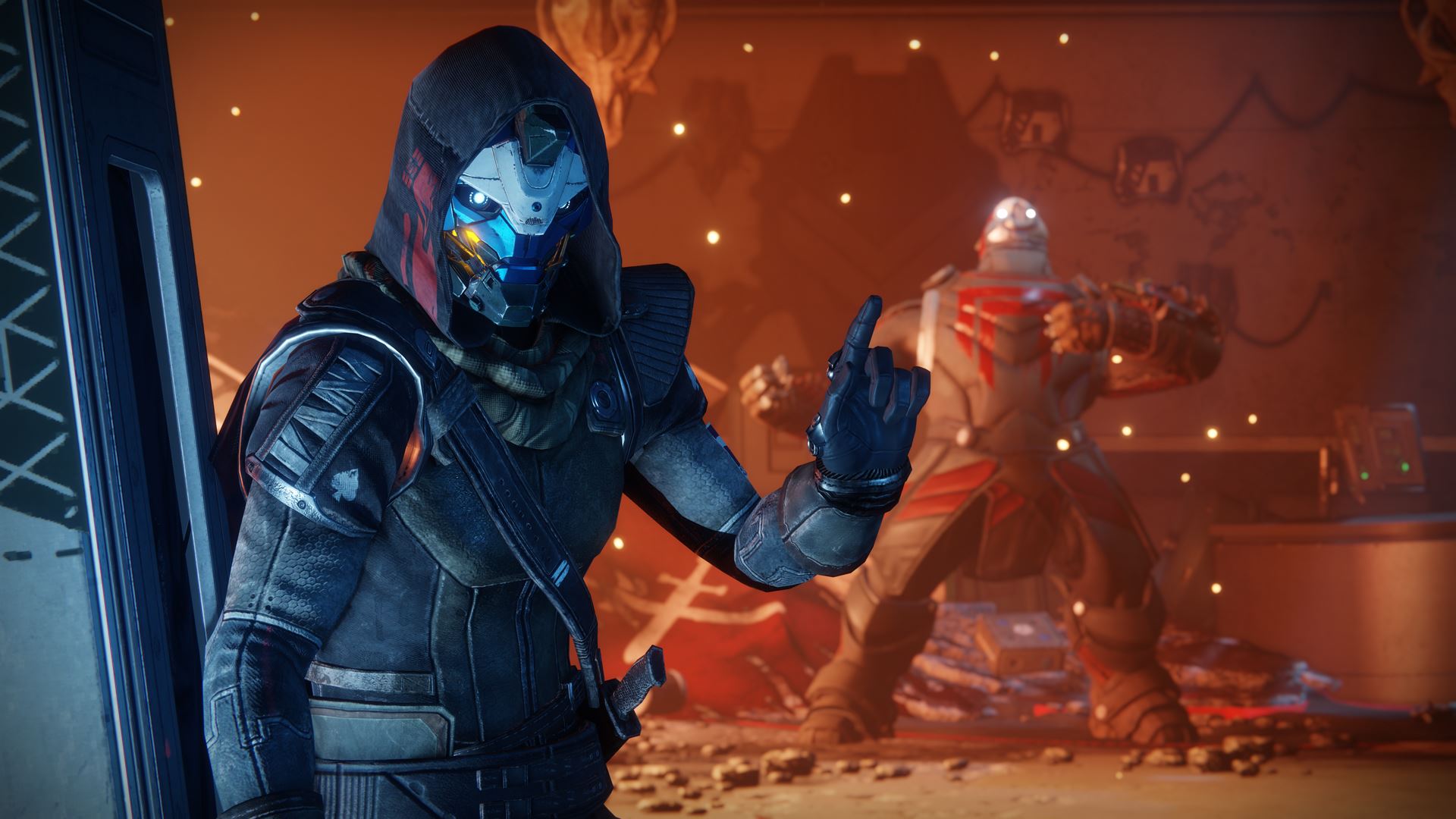 Bungie's One Build Design ethos rings true; here is a team fizzing with enthusiasm and excitement for Destiny 2 on PC, a group quick to laugh and share, to talk openly and passionately. The PC beta was "honestly pretty damned solid", working with Blizzard "has been amazing", and the team "feel really confident in what we're putting out there, both in stability, quality, and fun".
"The fact that two teams who have never worked together before – one who hadn't shipped on PC in sixteen years, and one that had never shipped on PC – that we managed to go and build this amazing thing is a testament to the ridiculously great work that was done across both studios," adds Shaw with a big grin. "I'm not sure that in my professional career, I've ever been as proud of anything I've ever done."
"The way the keyboard and mouse feels…. I can't take any credit for it – everybody on the team has some amount of involvement in it – but just the work those cats did… I hoped we would get to close to where we are, right? Like, I hoped we'd get close to that mark of an amazing PC-shooter-feels-like-Destiny, but they nailed it."
Activision provided travel, accommodation, and access to the Destiny 2 PC Preview Event.