Skill Based Games Catch The Eye At Global Gaming Expo
Skilled-based gaming or 'video game gambling', as termed by GameCo's Blaine Graboyes, was the main focus of the Global Gaming Expo at Las Vegas last week. More and more companies are attempting to attract a fresher audience by introducing video game elements into some of the more traditional casino based games, and the expo saw a panel of representatives from some of the casino industry's best-known game developers engaging in a roundtable discussion on the future of skill-based gaming. 2018 is set to be a critical year in the development of such games.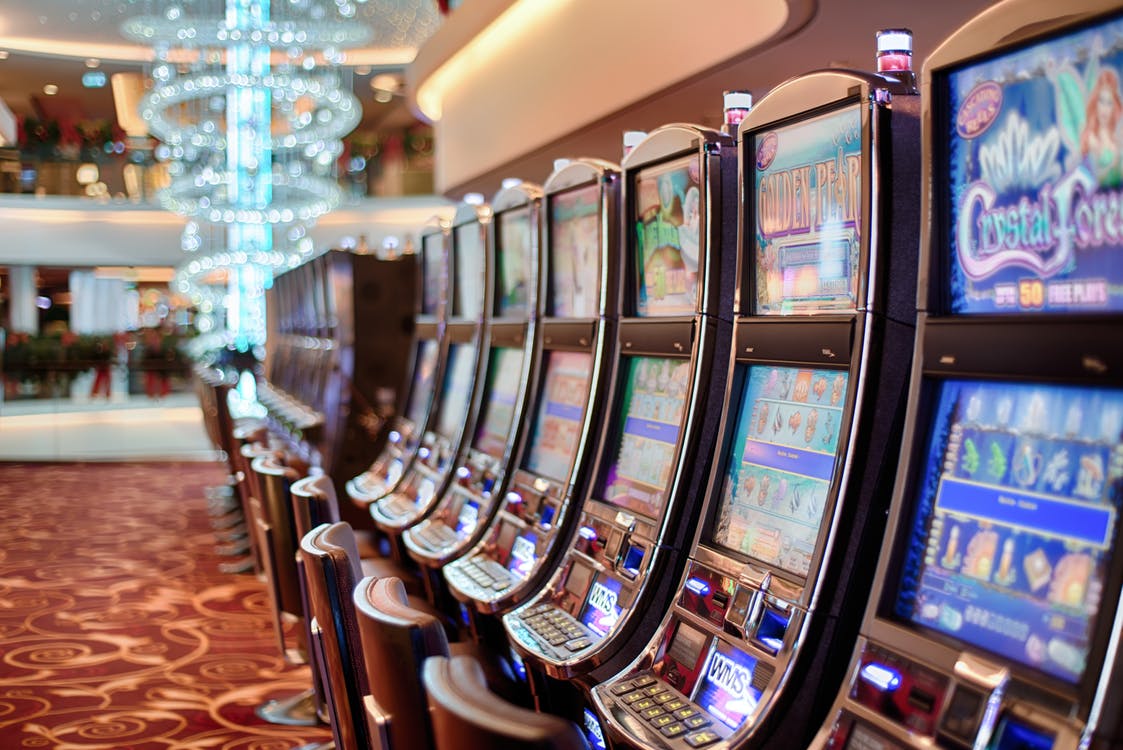 A number of companies debuted innovative new games which aim to capitalize on the gamblification process that the video game industry currently finds itself transitioning through. By the same token, gambling is becoming more technology driven and digitalized, so a marriage of the two makes perfect sense and also gives developers a chance to target a whole new demographic, replacing the more ageing punters that the industry is losing year on year. Recent studies have shown that younger people are mostly looking for quick hits when it comes to online casino games, and so interactive games where you have some control over your environment as opposed to simply tapping buttons look set to be a winner with the millennial crowd.
US skill-based slot game developer GameCo has recently collaborated with popular US DJ Steve Aoki to create a brand new skill-based slot game, which was one of many new games showcased at the conference. 'Neon Dream' game is based on the DJ's 2014 smash hit album of the same name and challenges gamers to travel through a virtual world completing various different slot based tasks whilst listening to some of Aoki's more well-known tunes. The exhibit proved to be one of the most popular attractions at the conference, with Aoki adding that, "the video game really is a neon dream, and I'm proud to be working with GameCo as we revolutionize the gaming floor."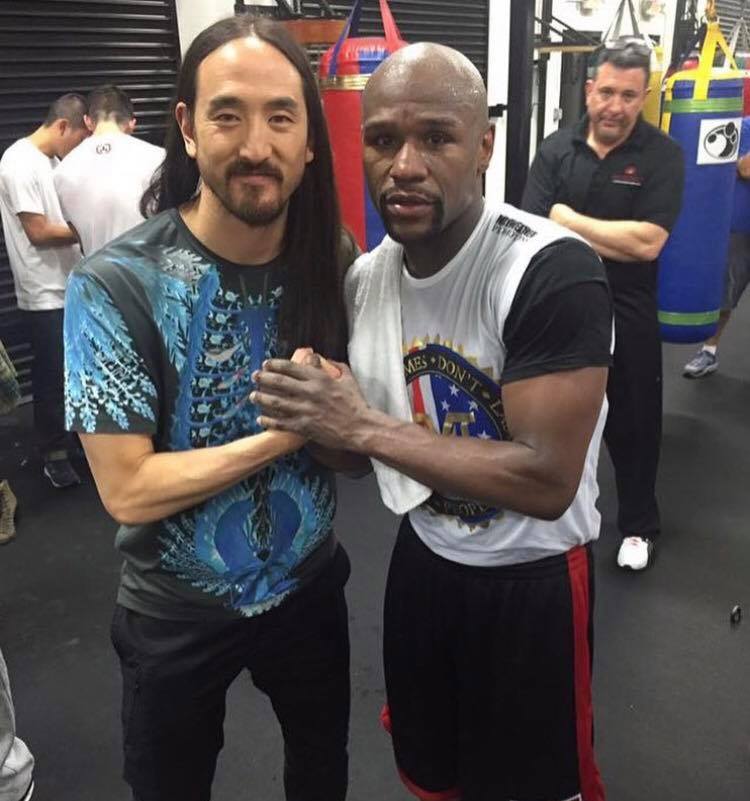 Well-known Japanese video game developer Konami has also decided to get involved in the world of skill-based slot games, unveiling 'Beat Square' at the expo, an innovative game that requires the player to match squares to the beat of the music in order to win prizes. The game borrows ideas from popular arcade games such as Guitar Hero and Dance Dance Revolution whilst adding an extra incentive to top the leaderboard – if you achieve a high score then you can expect a decent payout for your troubles. Whilst the concept of the game is relatively simple, such games often turn out to be the most absorbing and Konami are banking on its simplicity being a hit with the more younger punters.
A recent study undertaken by the Las Vegas Visitors and Convention Authority estimates that the average gambler in the United States is 47, with around 65% of these punters over the age of 40 and these figures highlight the need for developers to get younger people involved.
Whilst it's arguably too early to draw conclusions with regards to the effectiveness of skill-based gaming with regards to attracting a younger audience, the concept seems a sound one on paper but only time will tell whether this latest attempt to modernize and revolutionize the industry will be successful or not.