Huge Cult Screen Figures Continue To Thrive In Game Format
The Magic Of Big Screen In Game Format
Legendary screen figures are finding their way into video games and taking centre stage as their protagonists. Contrariwise, many video games are touted for big screen treatment. It's clear that the two entertainment realms converge in a way that brings benefits for both. Leaping from one medium to another is a way to breathe new life into characters and reach an even wider audience. As games get more cinematic, filmmakers explore the ways of making their creations more "game-like".
A stellar upswing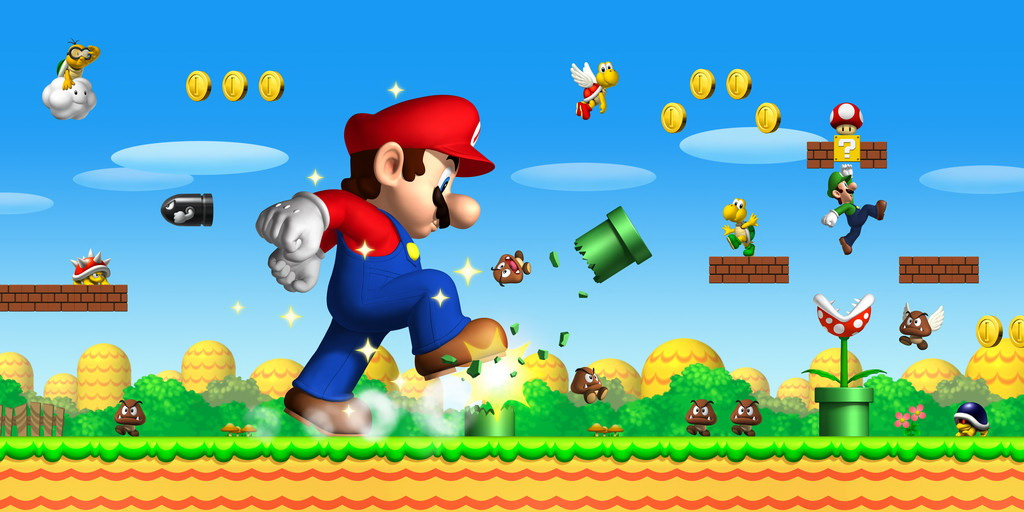 We all know that Super Mario is one of the most iconic characters to come alive on our screens. Apart from winning the hearts of fans all over the world, the most adventurous plumber made it to the big screen. Super Mario Bros was a hilarious SF adventure movie that started the trend of video game-based cinema titles.
The gaming industry was determined to mirror the trend and invite movie stars to come to the vivid gaming world. There are no more boundaries, not for beloved virtual characters who manage to capture the imagination of the whole generation. Even the gambling game sector is not immune to the charms of movie figures.
Giants on small screens
A titan of the bygone era, King Kong, has no intention of sitting idle. A classic King Kong slot offered by PlayOJO represents a gambling game with a strong blockbuster flavour. Titled King Kong: Island of Skull Mountain, it uses 5 x 3 reels structure and has 243 different ways to win. This is a chance to go on an adventure to Skull Island and bring rich spoils home.
Furthermore, Zen Studio has announced the new table for their flagship Pinball FC3. To the utmost satisfaction of many fans, the theme is Jurassic World. This kind of thrilling backdrop will set the tone for pinball adventures across platforms. There will be even some dialogue from the movie to foster a fully-immersive experience. You can expect all the biggest and meanest ancient colossi to make an appearance.
A glimmer of bright future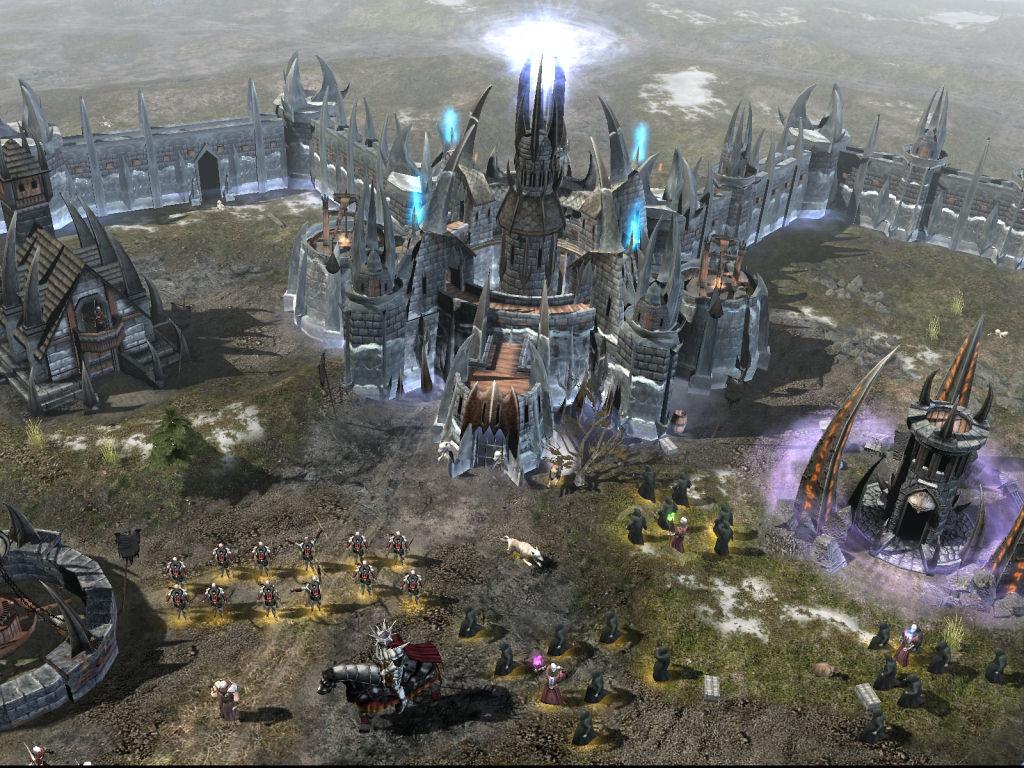 Not so long ago, almost every blockbuster movies would be accompanied by a tie-in game. We had amazing RTS games like Battle for the Middle-Earth, adventures in the league of Harry Potter, and shooter classics such as GoldenEye 007. The Lord of the Rings alone mothered a handful of quality games, where you could slay orcs and other beasts with the Fellowship members.
Today, after some fizzles, producers are more cautious. Take are inclined to take baby steps before leaps and bounds. That is perhaps why legendary figures like Wonder Woman did not get their triple-A game. The fearless warrior princess did, however, appear in the DC legends mobile game. Disney's Frozen has also spurred dozens of small puzzle games.
A love affair continues
On the other hand, we are also seeing some big signs that Hollywood is falling in love with video games again.
Take the example of Tomb Rider, a multi-faceted media franchise that spawned a variety of hailed products. Rise of the Tomb Rider was a huge success on Xbox, where it premiered in 2015. Now, we are waiting for Rise of the Tomb Rider: 20 Year Celebration that will come to Mac and Linux platforms. On top of it all, we have the new Movie Lara, Alicia Vikander, who will showcase her survival skills in March.
Let's not forget Alien: Isolation, which sent chills down our spine by bringing the terrifying xenomorph to our screens. Star Wars: Battlefront II became a best-seller and gave people a chance to play as Ray, Luke, and Darth Vader. Finally, Spider-man will soon take the spotlight on PS4, in a stunningly beautiful open-world title. If this is any indication, we are poised to witness a new wave of titles guided by a genuine vision.
Moving the boundaries
With the great boom in the gaming industry, Hollywood looks to capitalize on the success of the video games. The jump from the silver screen to gaming has already yielded some excellent titles. We have not even covered some examples like Uncharted, Aladdin, Star Wars: KOTOR, and Chronicles of the Riddick. They all remind us that the purpose is not to replicate the exact experience of the other medium, but take things a step further.