To say that the video game streaming industry is taking off would be some sort of an understatement. In April 2017, a report published by industry analytics firm SuperData Research revealed that more people watch video game content and streams than HBO, Netflix, Hulu, and ESPN combined.
While this figure also includes video on demand that is uploaded to YouTube as well as streamed live, a huge reason why the "worldwide gaming video content audience" sits at 665 million people are game live-stream platforms such as Twitch.
With SuperData also predicting these viewing figures to grow by 21% between now and 2021, it begs the question: What does the future of gaming livestreaming look like?
Games Industry to Embrace Livestreams in New Ways
A person holds a PS4 controller in front of a screen via Pexels
The traditional method of video game-related live streaming involves someone playing a game while streaming it to hundreds and even thousands of viewers. However, in the future, we can expect the games industry to embrace that in more ways, going beyond stream sponsorships and giving free games to the most popular people on Twitch.
For example, video game developers can think of more ways to include "stream-friendly" features. New release The Darwin Project is a good example of this, with the game allowing one player to act as an MC who can give power-ups and boosts to players who are lagging behind, making for interesting, highly viewable gameplay that is well-suited for live streaming. Game developers may even offer additional interactivity with streams. One example of this is the live casino industry where players can tune in to play games in which live dealers deal cards via a stream, as players place bets and win chips by interacting with that stream. Live casino promotions such as welcome bonuses and no-deposit bonuses have helped give players incentive to try these new streaming options. We have already seen video games such as World of Warcraft, World of Tanks, and Heroes of the Storm support Twitch overlays, add-ons and mods so expect that to increase even more.
A Huge Growth of Streaming Sponsorships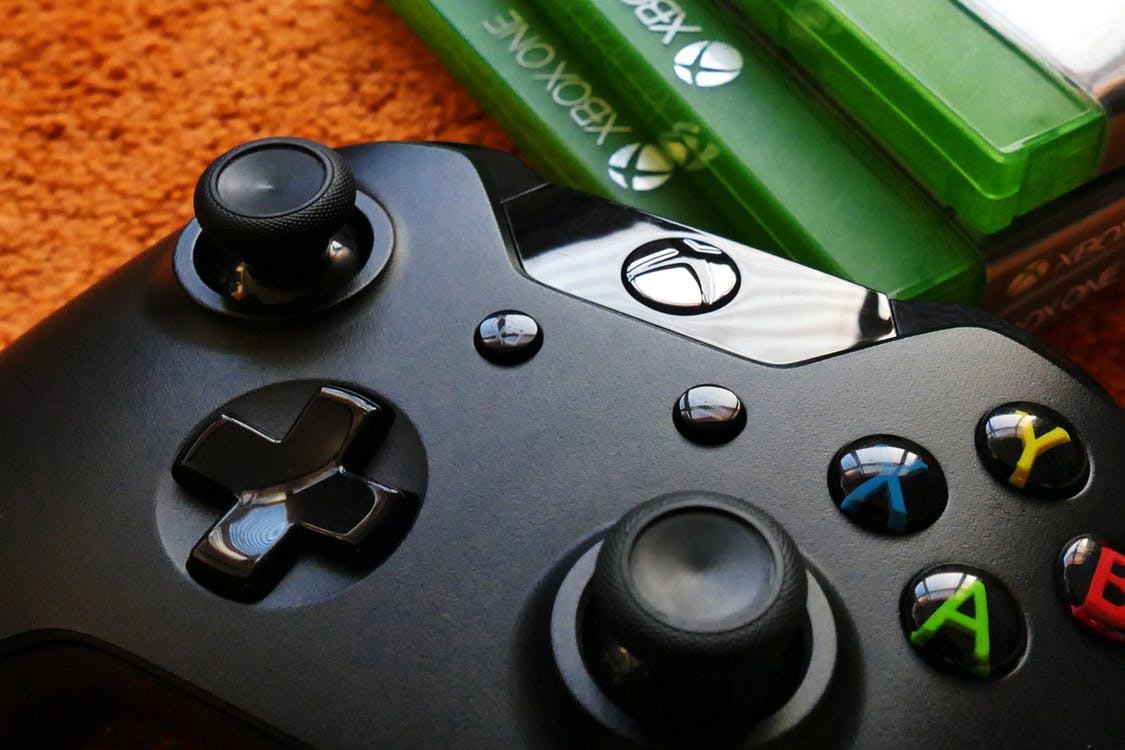 An Xbox One controller sits next to a pile of games via Pexels
As mentioned, a number of video game developers and publishers already sponsor video game live streamers by giving them free games or through ad banners. But we could see these partnerships shift and change in the coming years.
The recent success of a Fortnite livestream that featured Drake and Travis Scott is one such example. The two musicians teamed up with popular Fortnite streamers Ninja to play the game – and that stream broke Twitch records. Following the huge success of this stream, developer Epic Games has announced plans to host a Fortnite tournament featuring celebrities and famous streamers later this year, helping to grow the game's popularity even more.
There are also partnership opportunities with Twitch directly. The Twitch Prime program offers free game loot to players and it also gives them an incentive to start playing the games supported by Prime in order to redeem those goodies. In addition to individual streamer sponsorships, developers could also create partnerships with Twitch to increase awareness of their titles.
The video game livestreaming industry has hundreds of millions of viewers and is incredibly lucrative too. Combined, it means that there is lots of room for growth and it will be exciting to see how the industry expands next.