During the summer, most days have more than 12 hours of sunlight to burn. Usually, you'd spend most of them playing games, focused on the screen until the day turns into night turns into early morning. But not this year. This year, you have plans to see the world.
Whether you're planning a trip to E3 or Tokyo this summer, make sure you're prepared for the trip ahead. Travelling isn't as easy as clearing Kirby's Dreamland. You'll need a few pointers, especially if this is the first time you're jet-setting, so make sure you keep these essential tips in mind.
Think about hardware carefully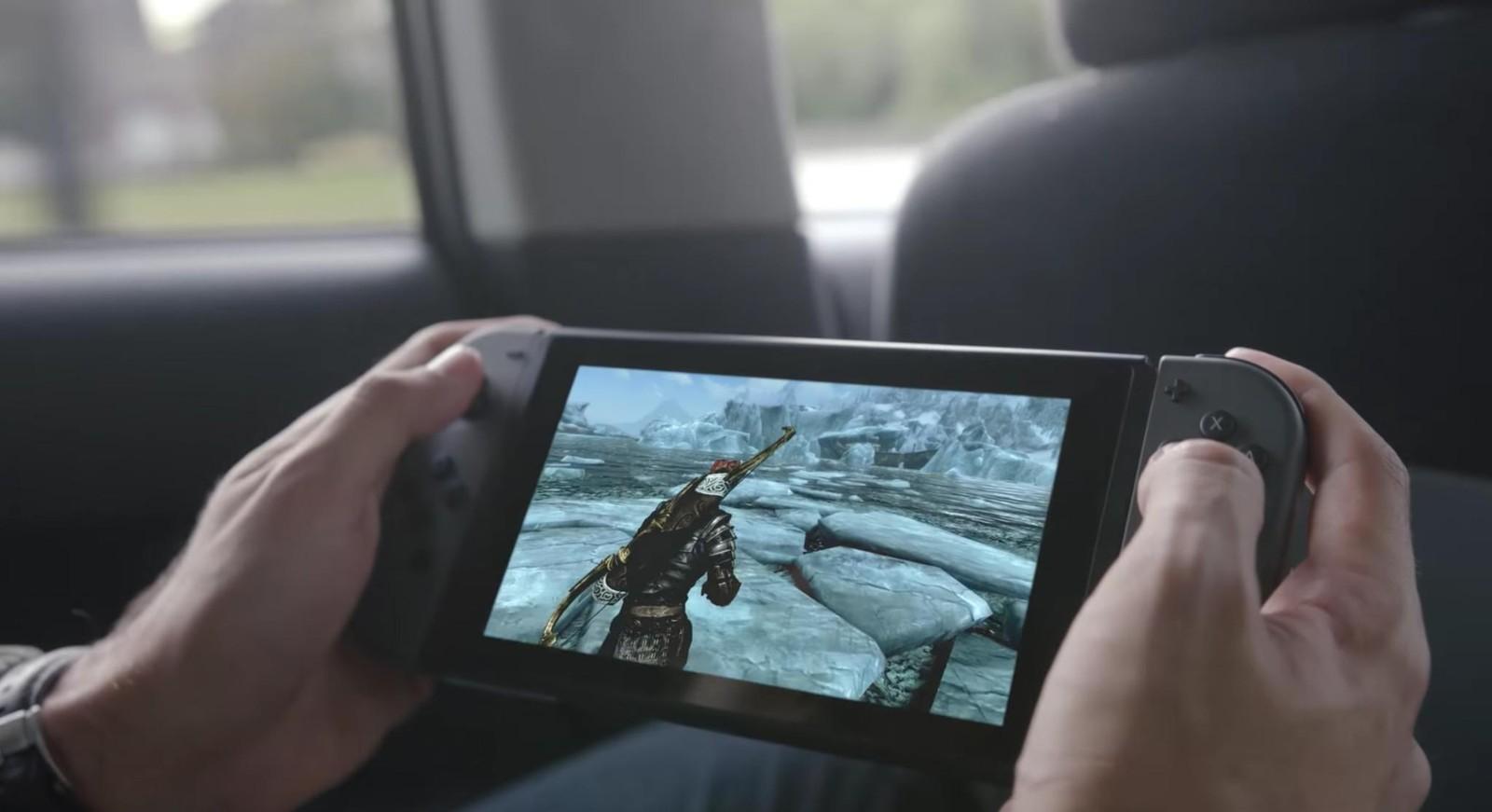 You can probably already guess your PS4 won't be along for the ride, but you aren't stuck playing apps on just your smartphone. As a portable gaming system, the Nintendo Switch is the ideal travel companion. You can toss it in your carry-on, backpack, or even your back pocket and bring it along for every adventure on your itinerary. The only problem is that this nomadic lifestyle is hard on the Switch, and it may return home souvenirs in the form of scratches and scuffs.
The obvious answer is protection, but not every protective accessory at your disposal is worth the money. Bulky cases ruin the slim lines of the Joy-Cons, while run-of-the-mill adhesive decals can damage the Joy-Con's surface. This design flaw stopped even the folks at dbrand from selling Switch skins — a company renowned for their tailor-made skins. Luckily for intrepid travellers, they spent the last year rethinking the Nintendo Switch decal, working with 3M to design a skin that treats the Switch's sensitive skin with care.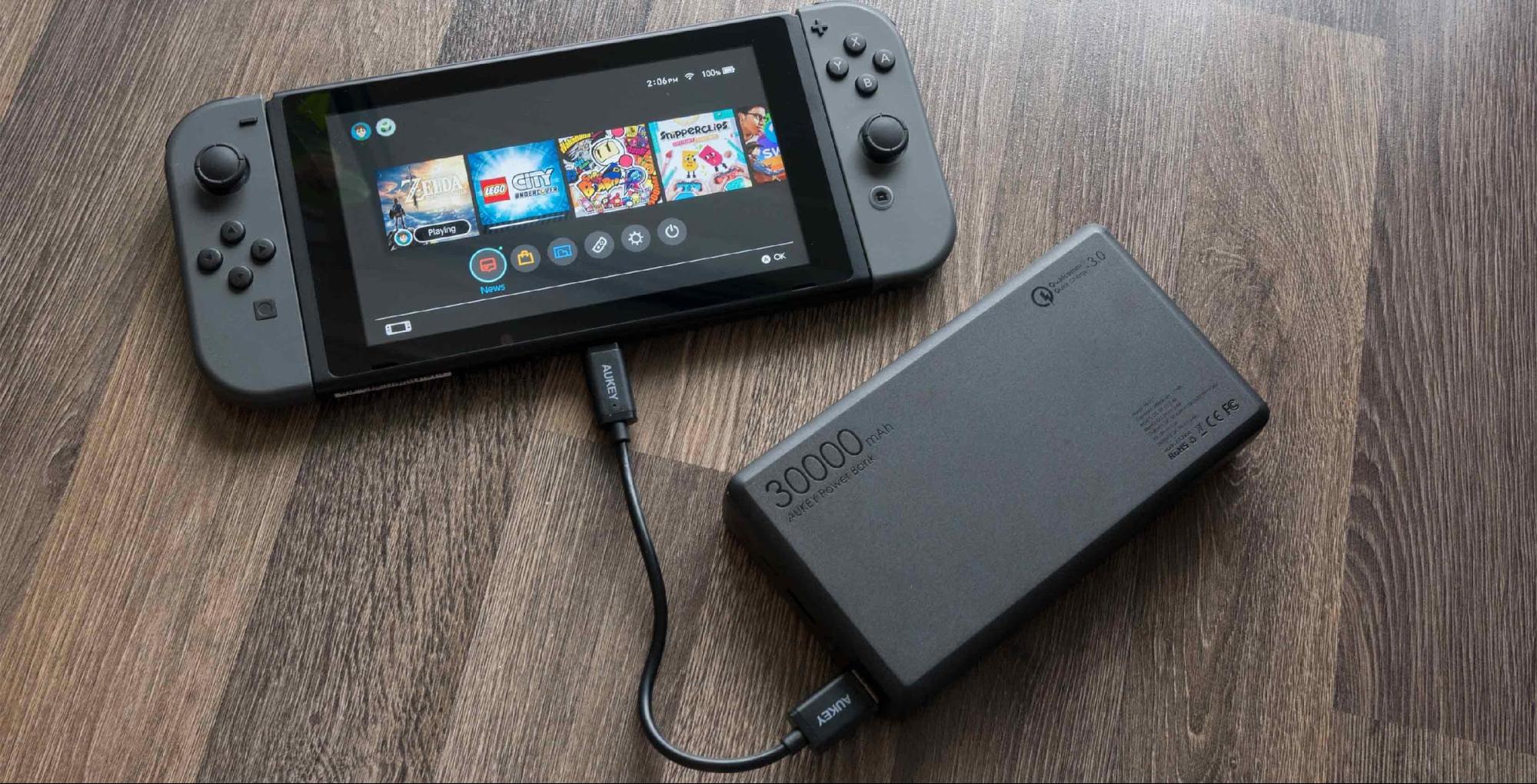 Now, dbrand Switch skins can protect your console without causing any damage to the Switch on its own. These recalibrated, 100% Nintendo Switch skins come in seven brand new colors exclusive to the console, including vibrant red and sapphire purple, making sure your Switch is as protected as it is stylish.
Remember your charger!
It's obvious, you say. Of course, I would remember my charger, you say.  Oh crap, you say, after you realize you forget it at home. These are the famous last words of a traveller before they realize their colossal mistake. This small yet essential item is easy to overlook in the excitement of your trip, especially when you're using it to the very last minute before you leave for the airport. Make sure you set multiple reminders to pack this cord in your bag to avoid the frustration of losing juice permanently.
You should also investigate whether you need a special plug converter for your destination. If you're leaving North America, check in with this guide to see what kind of plug you need.
Pack a portable battery pack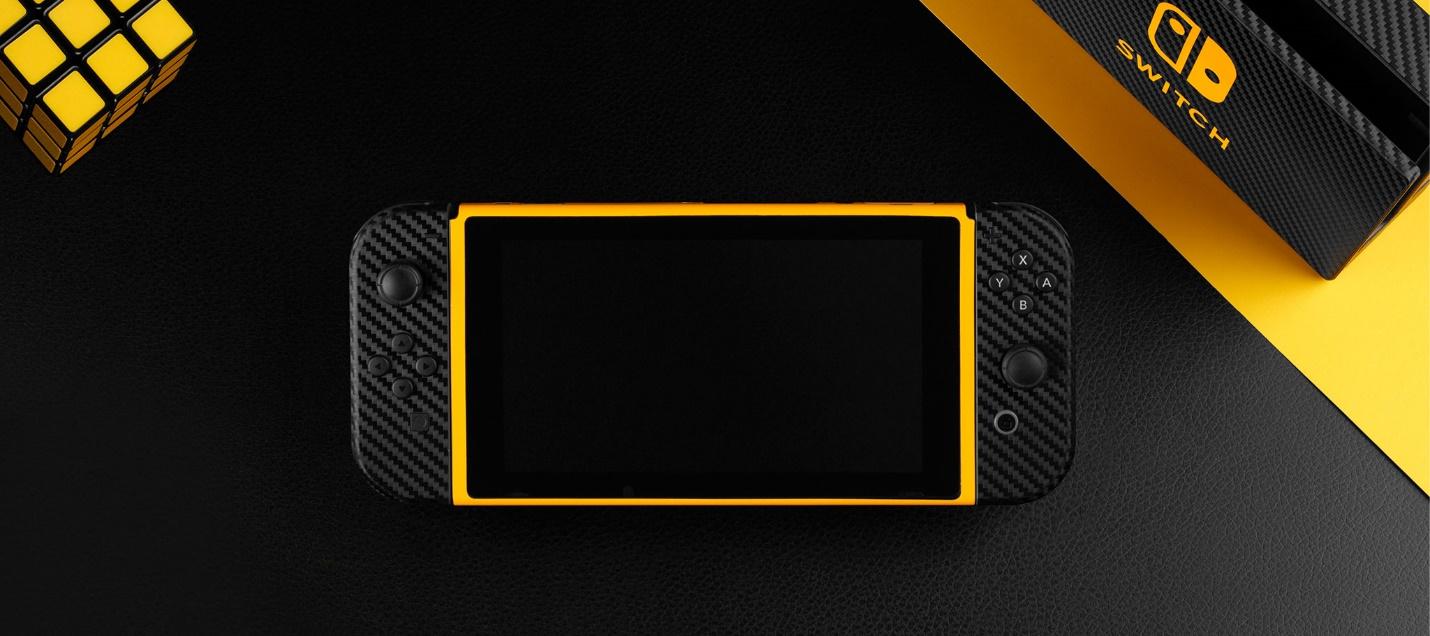 While most planes and trains have in-seat outlets, some don't. You may get a ticket on the one train car that hasn't been upgraded. You may lose out to power-hungry neighbors monopolizing the outlet at the airport, or your cord may not be able to reach long enough for you to charge and play at the same time. These experiences can be frustrating when you don't have a portable battery pack to help. Get a portable battery pack for your Nintendo Switch to avoid this SNAFU. It can boost the device's natural 3-hour battery, so you aren't left at the mercy of outlets and fellow travellers.
Be kind to your neighbor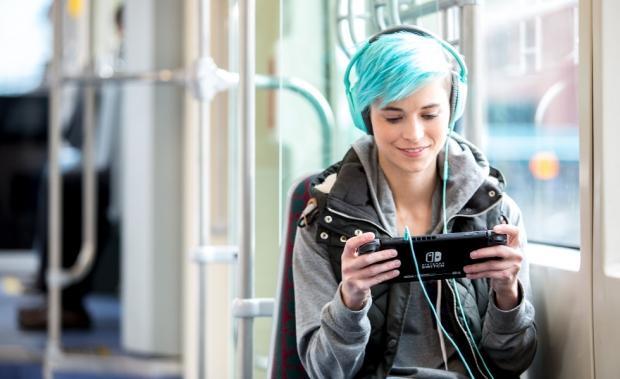 Your battery is fully charged, and you're ready for your 6-hour plane ride absorbed by Breath of the Wild. Your neighbor, on the other hand, is not. They don't want to hear you playing the ocarina, so make sure they can't. Invest in a good set of headphones if you don't already own a pair. You can find a great pair of headphones that deliver high-quality audio without breaking the bank. Check in with this affordable, travel-friendly list to find a set that fits your luggage and your budget.
Leaving your home and travelling may be an entirely new adventure, but it doesn't mean you have to leave your gamer identity behind for your entire trip. You can get your game on wherever your travels take you as long as you keep these suggestions in mind. They'll help you play your best while abroad.