A team of five professional players that practice Counter-Strike: Global Offensive needs all the effort to give their utmost to win tournaments hopefully. Some professional gamers stand out more than others for their incredible game plays that lead them towards victory.  
The choice of gamers listed is according to HLTV.org on the results of the past few Counter-Strike tournaments of 2018 such as the Eleague Premier, ESL One Cologne, ESL One Belo Horizonte, IEM Sydney among many more. All your bets on CSGO matches are safe on esportsonly.com so you can watch and follow the top 5 CS players listed below.
Natus Vincere s1mple
The top CS gamer in the world is Oleksandr 's1mple' Kostyliev who competes for Natus Vincere. The Ukrainian is considered to be one of the best mechanical players in the gaming scene who stand out from his unit, carrying his team to victory on several occasions.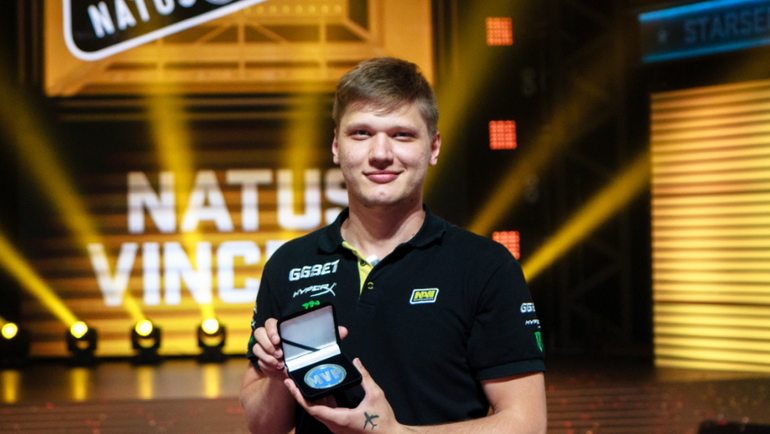 Many esports fans thought that s1mple's would not keep up his outstanding game plays, but he proved to be unstoppable since the loss at DreamHack Masters Marseille. The significant achievements won by Natus Vincere were ESL One Cologne 2018, CS: GO Asia Championships where s1mple was voted the Most Valuable Player in both tournaments.
NaVi s1mple has topped the in-game statistics according to HLTV.org. He can inflict damage in every round and winning 53 clutches with a success rate of 66.3 per cent in starting a duel. His next Counter-Strike tournament will be DreamHack Masters Stockholm in Sweden in the hopes of winning to keep his team ranking in the top spot.  
Astralis dev1ce
The Danish player, Nicolai 'device' Reedtz is a top Counter-Strike gamer competing for Astralis,
the best CSGO team in the world at the moment. He is widely known for his consistent ability, holding the most expensive weapons while being a talented Counter-Terrorist sniper, who does not let anything slip past him.
Dev1ce and his team Astralis have had quite a few great Counter-Strike performances over the past few months, namely ECS Season 5 Finals, ESL Pro League Season 7 and DreamHack Masters Marseille 2018. Another excellent esports win was the latest Eleague CSGO Premier 2018, beating Team Liquid in the Grand Finals with a fantastic score of 2-0, taking home a staggering $500K. All Counter Strike betting odds were on Astralis, thanks to dev1ce who carried his squad to victory, in fact, received the award, MVP of the Eleague Premier 2018.  
Now that the break is nearly over, Device and Astralis are preparing for their next match, DreamHack Masters Stockholm in the hopes of keeping the title as the world's top CSGO team, showing the gaming community how to play Counter-Strike: Global Offensive.
 Faze Clan NiKo
One of the world's best CSGO players worth mentioning is Nikola 'NiKo' Kovač who plays for FaZe Clan. Since April 2018, the Counter-Strike team has had its fair share of wins and losses with temporary stand-ins, but despite all that was going on, NiKo amazingly adapted.
FaZe NiKo is a fearless player that never misses, and you can always find him backing up his team, with as many kills in every round, reaching total headshots record of 1079. Overall, Kovač has a success rate of 57.1 per cent in opening duels.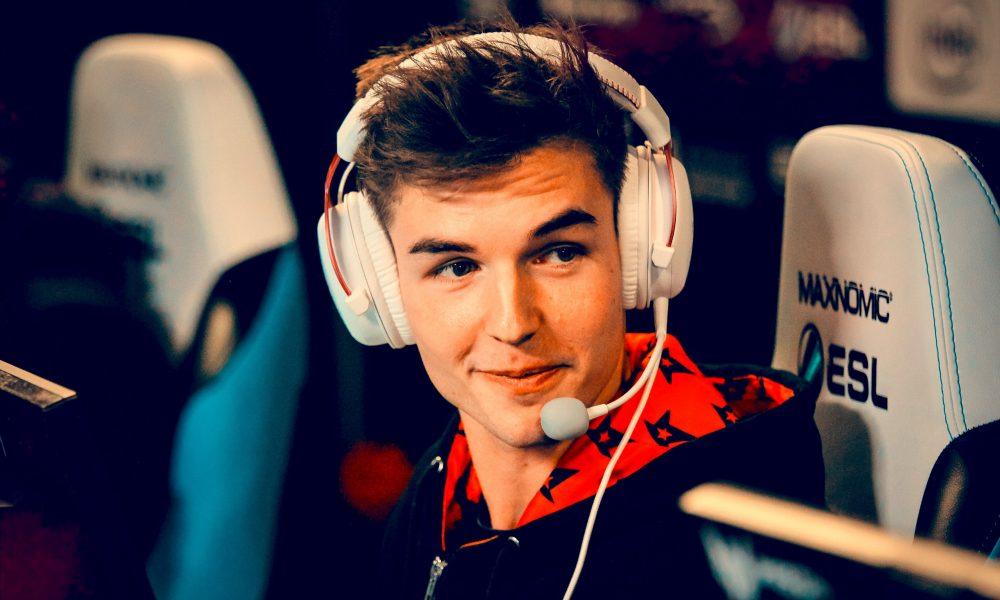 Faze Niko's most recent achievement has to be ESL One Belo Horizonte 2018, where the squad won against Mousesports with a score of 3-2. Better yet, NiKo was quite influential to his unit in every round of the matches, in fact, he was named the Most Valuable Player of ESL One Belo Horizonte by HLTV.org. Another accomplishment was at IEM Sydney where Faze defeated Astralis with an unbeatable score of 3-0, taking the premier esports title.
NaVi Electronic
The gaming electricity in the Russian player, Denis 'electronic' Sharipov all started back in April 2015 with the ACES team. Since then he has developed his skills representing top teams like Evolution, Team Empire and Flipsid3 Tactics.
Being one of the favourite players that were praised by the end of 2017, Sharipov has shown his Counter-Strike potential. Electronic has been playing for Natus Vincere since November 2017 and has found his partner in crime, s1mple to secure their place among the top CS rankings in the world. Some of the most notable performances that the CSGO squad have won include the StarSeries i-League Season 5 Finals and ESL One Cologne 2018. The esports squads managed to reach the finals, finishing in a close second place in DreamHack Masters Marseille 2018 and the StarLadder & i-League StarSeries CSGO Season 4.
All of you, Navi fans out there can be hopeful of placing your CSGO match betting while Electronic is playing with the Ukrainian unit. He is famous for his crazy tactic moves on the Counter-Terrorist side of the Inferno map in Bombsite A. While playing Counter-Strike, Sharipov knows all too well when to reposition himself for various angles and picks out the best spots to take out his opponents with his excellent deadly shots.
 Team Liquid NAF
The Canadian pro player, Keith 'NAF' Markovic made his return to Team Liquid, last February 2018 since March 2015. Developing his gaming skills, he acquired the experience playing for Luminosity Gaming, Conquest, Optic Gaming and more recently with Renegades.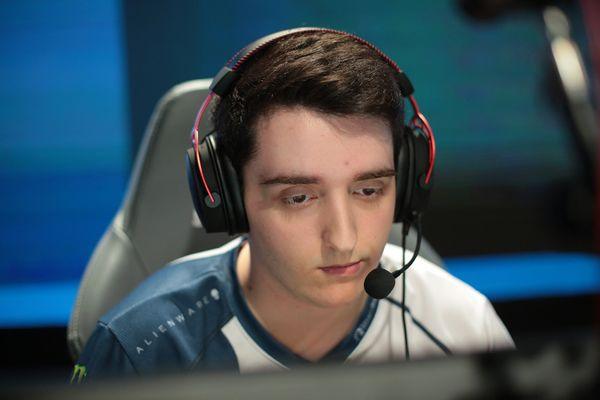 Markovic competed in the first esports tournament, the CS Summit 2 representing Liquid. NAF's incredible performances in the match, have seen him do an outstanding 1v2 clutch in Mirage map, killed three opponents in Cache and his insane triple kill in Overpass. Sure enough, NAF and his team won the first prize of the Major CSGO match final, outplaying Cloud 9 with a close score of 3-2. Other notable events that NAF helped bring his team to the finals include ESL Pro League Season 7 – Finals, Esports Championship Series Season 5 – Finals and Eleague CSGO Premier 2018.
Team Liquid NAF is among the top players that have played the most maps, second for inflicting damage in every round, third for the total kills so far that reach 2110. Your Counter-Strike bets will prove to be safe on Markovic who has proved that he can assist while in game reaching a total of 447 as well as won 41 clutches in game.