Nintendo have announced through their impromptu Pokémon Direct today that new Pokémon games are on the way titled Pokémon Sword and Shield.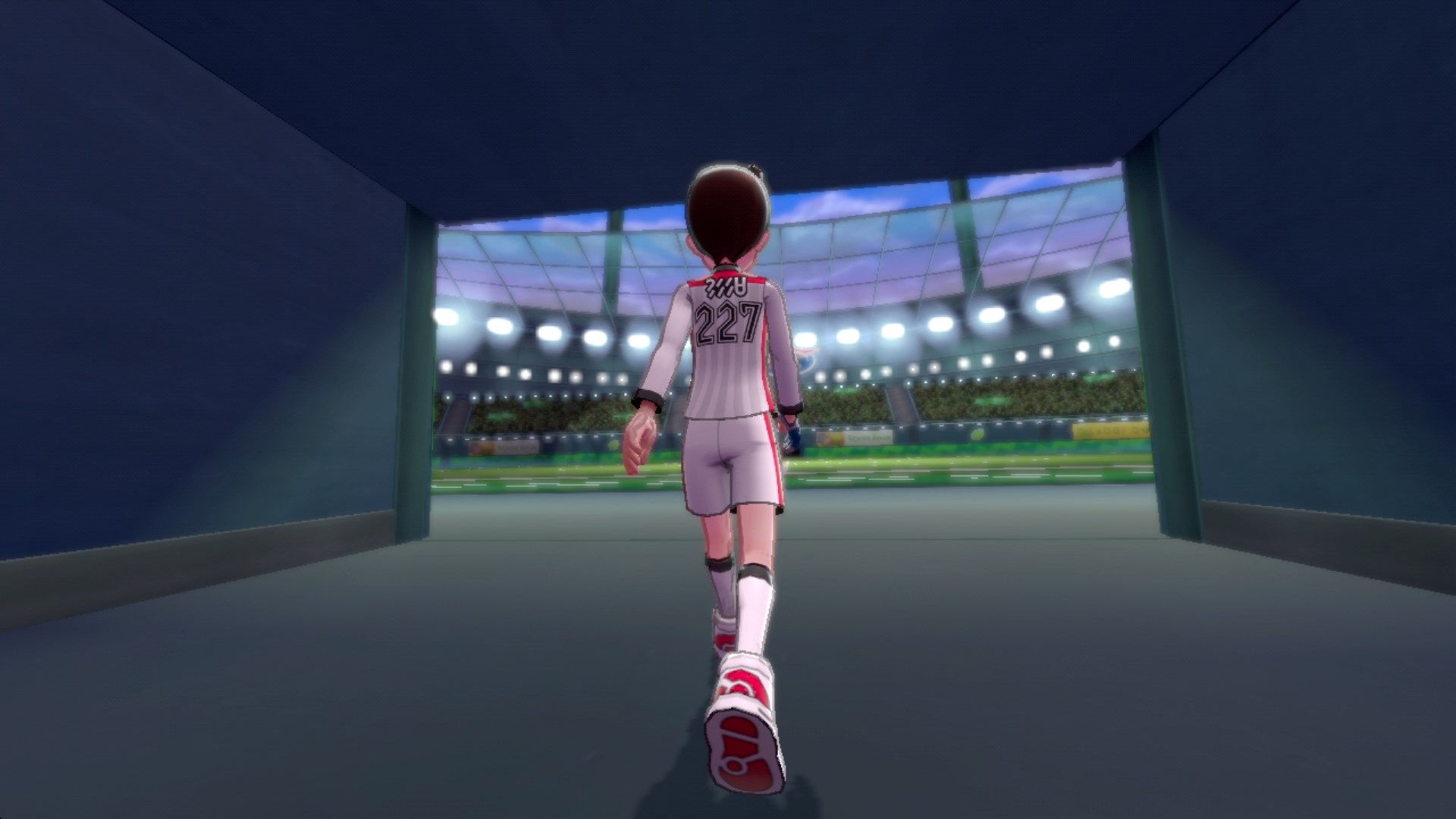 Sword and Shield will take place in the new Galar region that looks to be separated by some snowy mountains. There's already comparisons that this is based off the U.K. but we'll leave you to make up your own mind.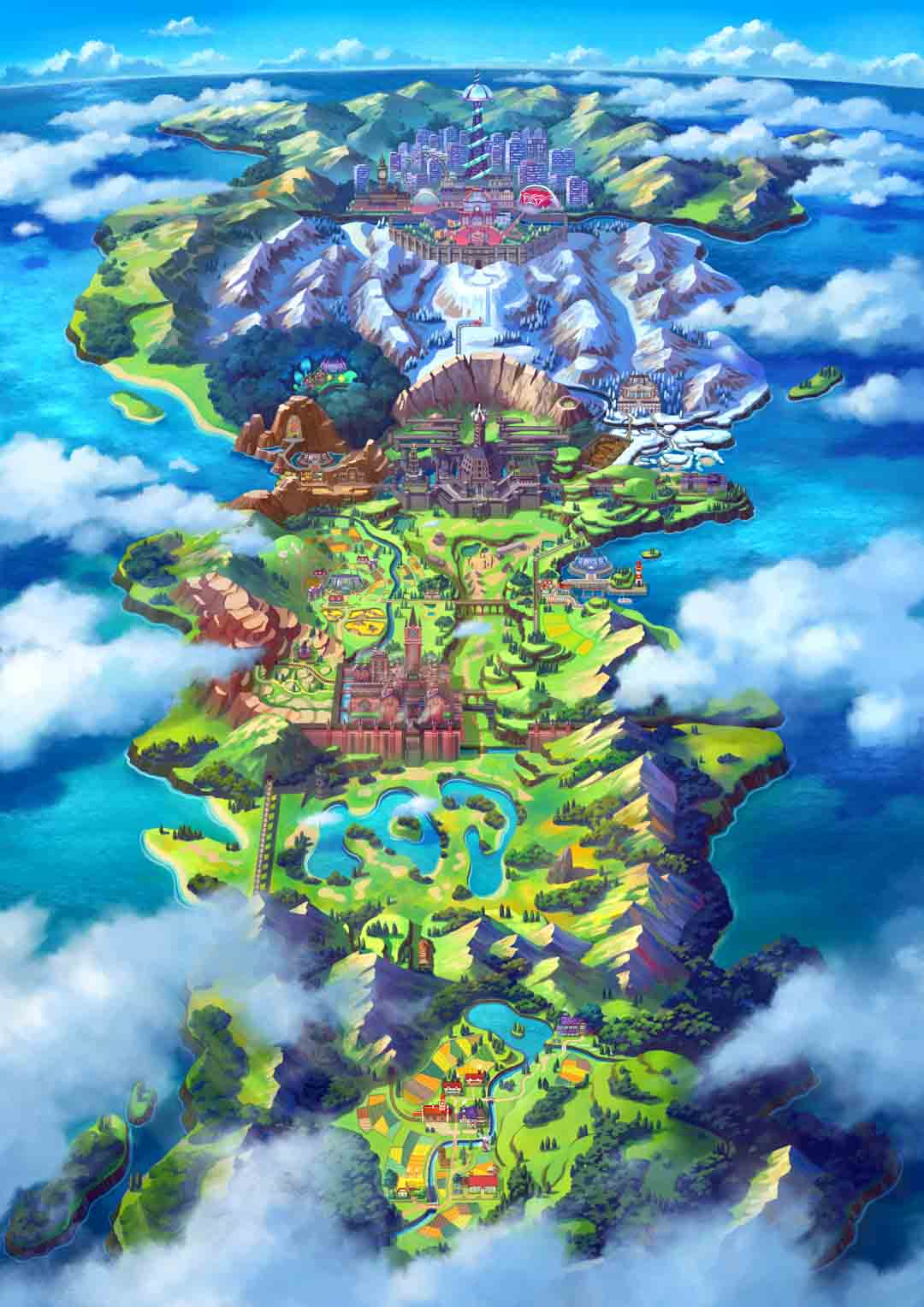 Nintendo also showed us the new starters you'll have to choose from. The fire rabbit Scorbunny, the grass chimp Grookey and the water lizard Sobble. Scorbunny is obviously the best one and I won't hear another word about it.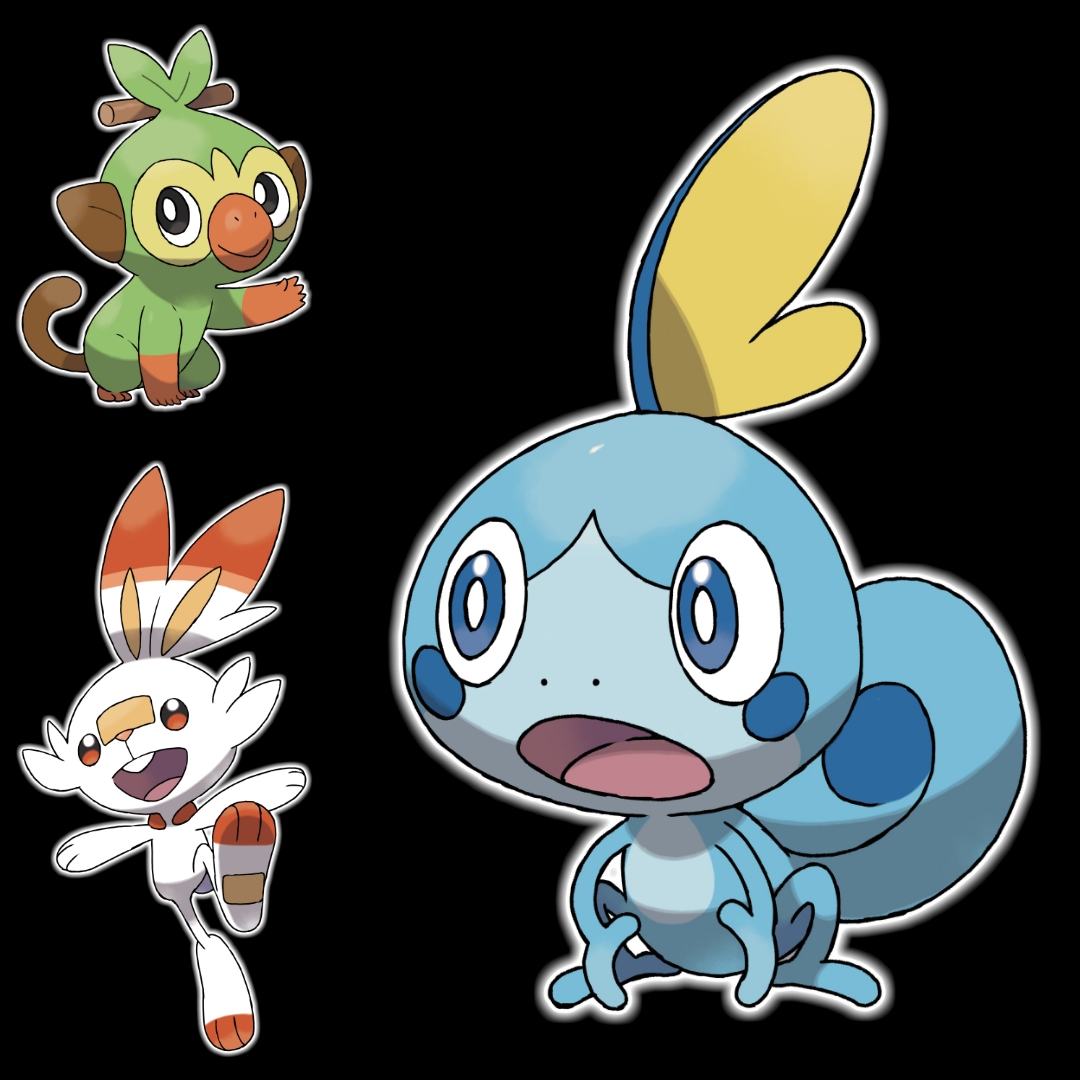 There's no firm release date as yet but it will be sometime in late 2019.