A real smile can be a powerful thing. It can alter your mood on a not-so-great day, reassure people around you and change the course of a conversation. That's why June 15 is National Smile Power Day, a day dedicated to encouraging people to smile to one another and appreciate the power of this small but meaningful act. To help you achieve this goal every single day, here are 3 apps that are sure to make you smile and brighten up your day.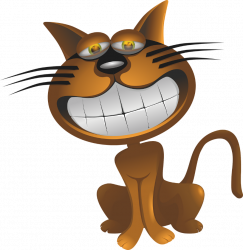 Watch funny videos
If you're having a bad day, watch a funny cat video. The silliness of it will make you laughs and take your mind off things that contradict the purpose of this special day. There are plenty of apps that offer funny videos, and we invite you to try them all. Watch funny videos divided into different categories (including cats, obviously) and you'll quickly notice a smile on your face that just may turn into a full-on laughter.
Win awards
If you're after a winner's smile, casino gaming is the answer. A gaming app that offers great rewards in addition to hours of fun will surely put a smile on your face, no matter what kind of day you're currently experiencing. Slot machine apps that can make your feel as though you're at your favorite casino instead of waiting for the next train are a great smile-inducing idea. We recommend apps like 88 Fortunes, as they offer many gratifying rewards and bonuses, all wrapped in a beautiful design and based on challenging games. Download the app and may the fortune smile on you!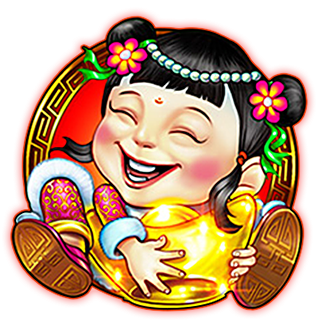 Smile from within
We've talked about the entertained smile and the winner's one, but let's discuss a different type of smile that we're all after. The relaxed, content smile that comes from within can change your life. The Smiling Mind and other meditation apps can help you find the inner peace in a structured manner and bring mindfulness and serenity into your world. Dedicate a few minutes a day to this wonderful activity and you'll be smiling a whole lot more.
They say that a smile is more contagious than the flu, and we couldn't agree more. The above apps demonstrate different approaches to happiness, and you're free to embrace each one or combine them all if you want. No matter how you go about your day, it's important that you pay attention to the activities and people that make you smile and focus on them. Happy National Smile Power Day!