Most screenwriters are aware of how important it is to keep track of their ideas and inspirations. They know how easy it is to forget them if they don't write them down immediately.
However, since many screenwriters spend a lot of their time on the road, they don't always have access to their computers and screenplays.
But an average person spends about 3 hours on their phone on any given day. So it's likely that most screenwriters do have constant access to their smartphones. And luckily, their troubles with accessing their screenplays on the road are gone, since there's an app for that, as usual.
Contour
Contour is one of the more popular apps available both for Android and Apple devices. It simplifies screenwriting and can be great for beginners.
It works with a "fill-in-the-blanks" approach. It asks about the main characters, what their wants are, where they're going, and breaks the screenwriter's whole idea down into bite-size chunks that are easier to manage.
Screenwriter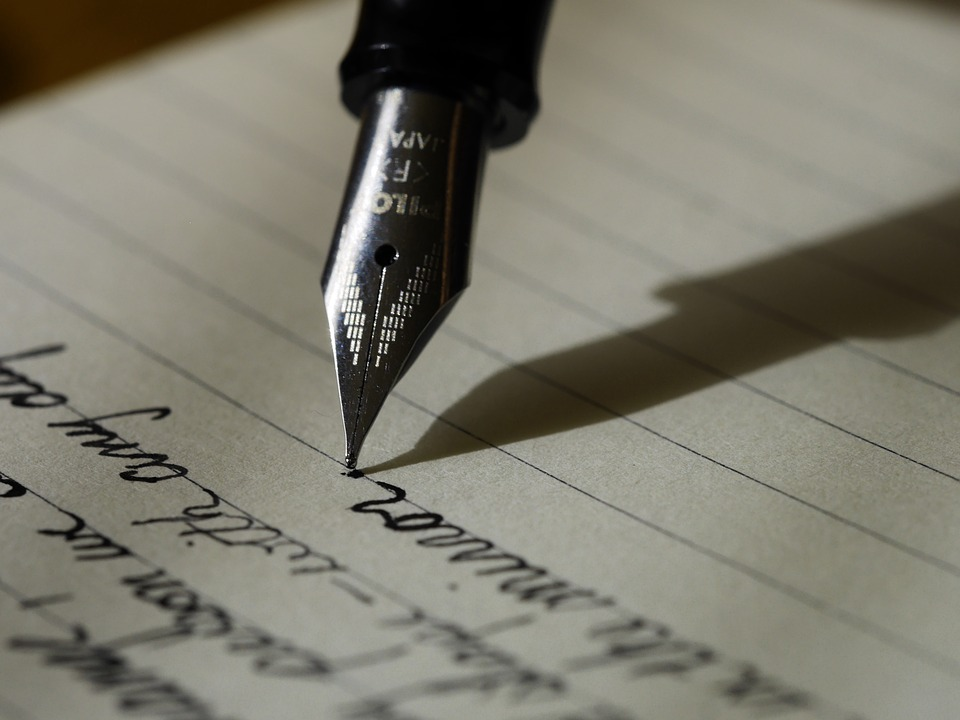 One of the easier apps to use, without the need for a PC companion software, is Screenwriter. Screenwriters can use it for gathering their thoughts on the go or creating rough drafts.
All the characters, scenes, locations, etc. are easily accessed, and its user-friendly design is excellent for beginners and professionals alike. The finished product can be exported to a PC for further polishing.
Lists for Writers
The app was specifically designed for novelists. However, it can prove to be exceptionally useful to screenwriters as well. The color-coded categories make it easy to find exactly what's needed. Everything's separated into sections such as plot points, personalities, physical characteristics, etc.
List for Writers also features some dictionary words to help the writers with things like animal sounds, combat vocabulary, and more.
My Screenplays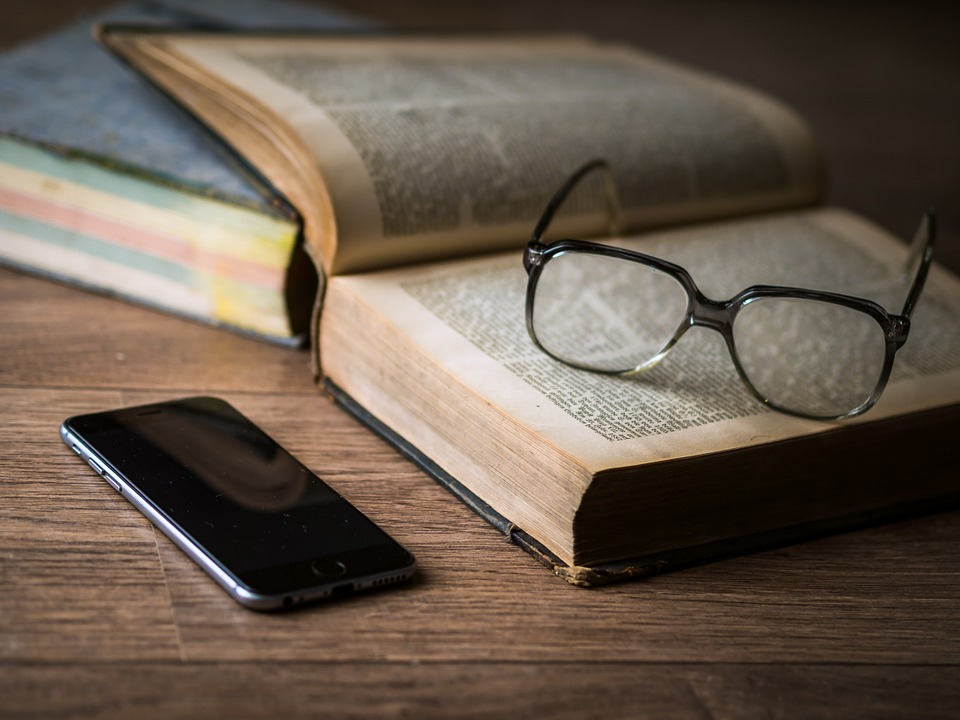 Currently available for Android devices only, My Screenplays features a non-linear format. This makes it easier for the screenwriters to access and move elements between different scenes.
The app offers templates, which can be excellent for novices, or anyone starting a script from scratch. Screenwriters can share their work and collaborate with others, as well as share the app between different devices.
Users can export files into PDF, and all screenplays can be imported from apps such as Celtx. My Screenplays is currently free, so anyone can download and test it out.
Celtx
Celtx is arguably the most popular screenwriting app currently available on the market. One of its major benefits is that multiple writers can collaborate on the same project in real-time since this is a cloud-based app.
Screenwriters can use Celtx both on their Apple and Android smartphones. Everything can be automatically synced between the devices. Depending on the features you choose, the app might be a bit pricey. However, a free trial is available, so screenwriters can check it out.
Fade In
Fade In has both a desktop and mobile version, and it's among the most straightforward apps out there. It's clean and simple, but still offers plenty of useful features.
Script formatting is extremely easy, and the users can take advantage of their Dropbox account to access their work on the road.
WriterDuet
Similar to the Celtx app, WriterDuet is cloud-based. It enables multiple screenwriters to collaborate on a project in real time. It has an automatic backup, so there's no need to worry about losing progress if a phone battery dies or the app crashes for some reason.
Formatting is a breeze, and writers can easily switch between various elements like dialogue and action lines.
In Case an App Is Not Available in Your Country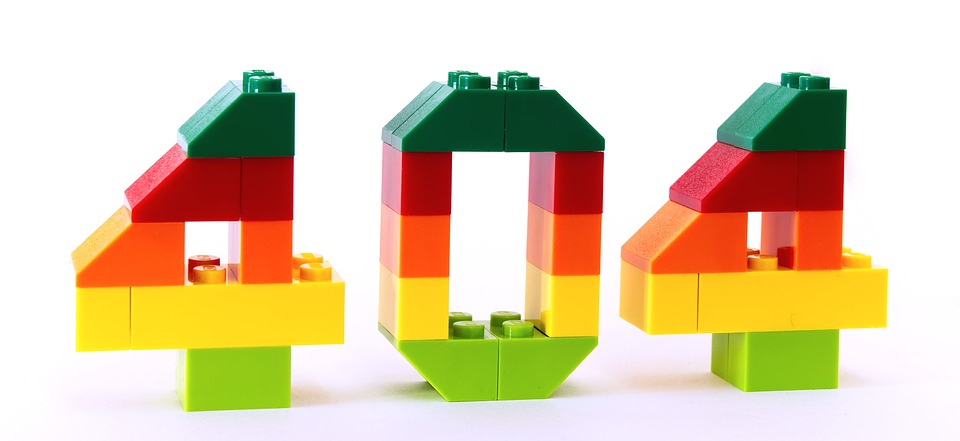 Sometimes a developer decides to release their app in certain regions only. Which is really annoying if you need an app and it's not available in your country. Or you live somewhere with strict internet censorship. In any of these cases, the only way to download some apps would be through a VPN.
A VPN, or Virtual Private Network, bypasses internet censorship and geo-blocking by routing all internet traffic through remote servers. The user is provided with a different IP address through a VPN server, and their connection to a network is well hidden and encrypted, allowing them to access the internet freely.
Regardless of whether a VPN is needed or not, all screenwriters could benefit from the apps listed above. They make the job easier, and screenwriters can focus on developing their stories.