Hopfrog has today confirmed that retail versions of their 2D open-world adventure game Forager are coming to PS4 and Nintendo Switch in September. The game, previously only available on PC will have a physical launch that will come with an exclusive poster and stickers alongside the game itself. These retail version will launch in the US on September 10, 2019, for $29.99 and will launch in Europe on September 13, 2019, with equivalent pricing.
The game will be GameStop, Amazon, Best Buy and Target should you wish to take the plunge.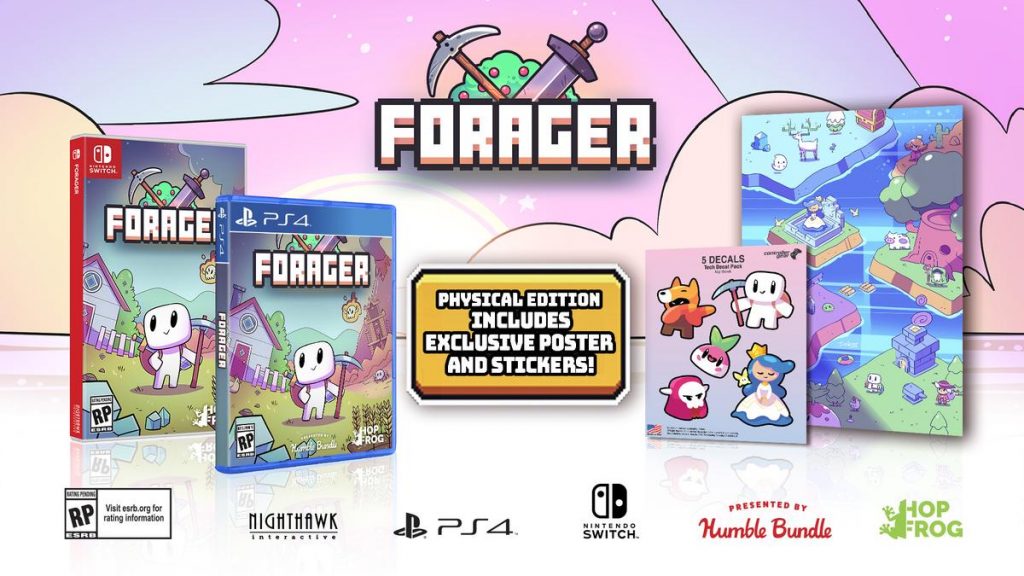 Forager is out now on PC, and is launching on PS4 and Nintendo Switch in September 2019.