The gaming world is in bloom. The appearance of new technologies and the usage of virtual reality allows people to literally dive into the world of video games. Therefore, the profession of a translator is in high demand. The average salary of a video game translator is around $51.000 per year. However, everything depends on the company and your professional skills and experience. Game translators are people who have either worked as technical writers or in the essay writing service. It takes some time and effort to become a pro. Today, we are going to review 5 tools that help these people to achieve better results and work more efficiently. But before we start, let's clarify what a video game translator does.
Responsibilities of a game translator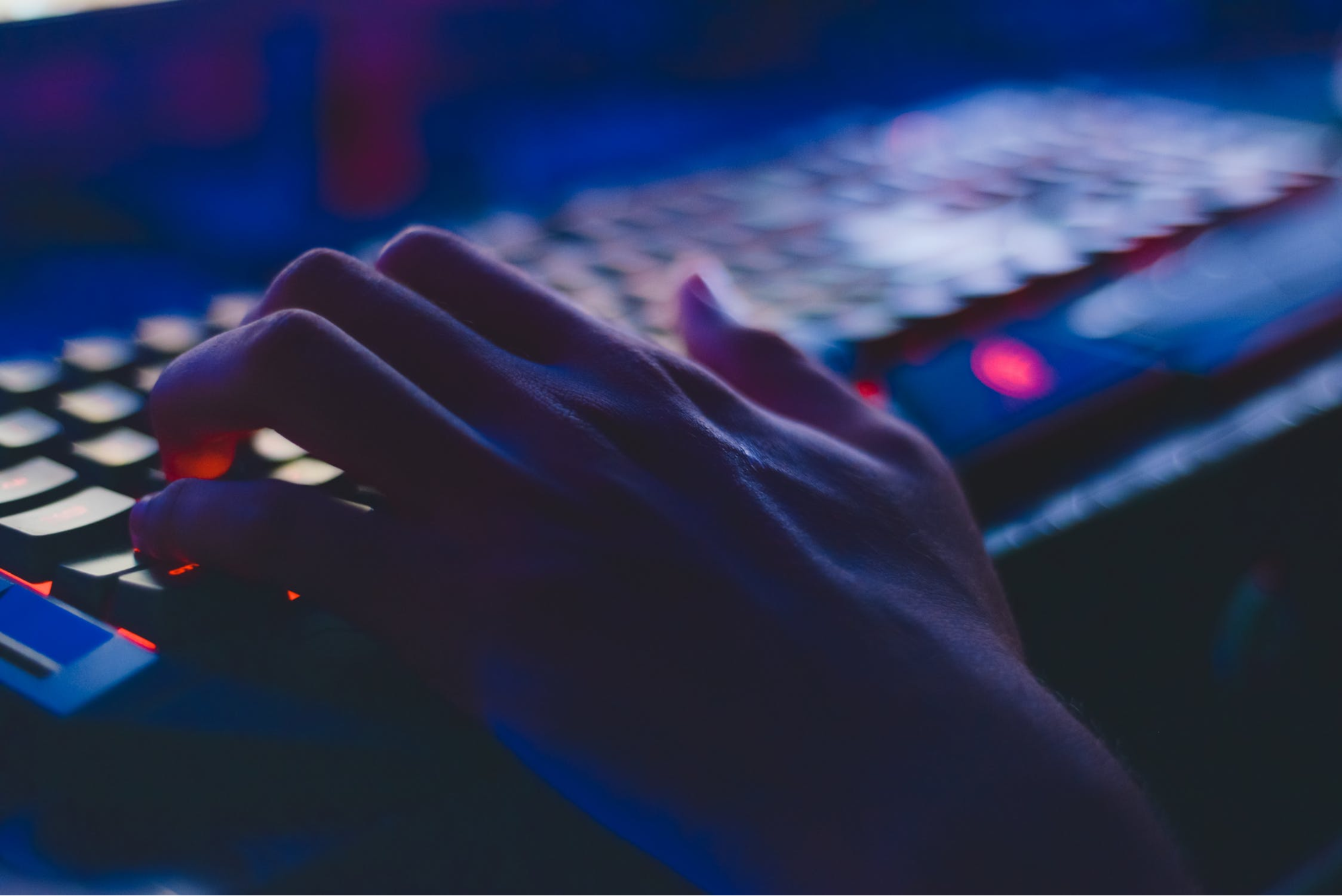 Over 2.5 billion people in the world play computer games. Every game development company realizes that a good translation and localization of the game lies behind the sales rates and their worldwide success. Game translators convert all the materials used in the game (including the package and marketing materials) into other languages. But their work is harder than simply pasting the dialogues into Google Translate and use the results. They need to localize all the aspects of the texts used inside the game so that it is understandable by other nations. Therefore, they must pay attention to the mentality, culture, history, politics, lifestyle, and other specific features of other nations. A good translator must be bilingual and love playing video games. They should work tightly with developers and clarify many unknown aspects missing in the context. 
5 excellent tool for game translation 
It's impossible to translate all the material by hand. Fortunately, there are special tools and services that simplify the lives of translators. Let's take a closer look:
SmartCat 
It is a free cloud-based tool that offers comfortable conditions for working over a translation as a team. SmartCat has all features a translation tool must have: a glossary, translation memory, machine translation, automatic proofreading and spell check, terminology. This service takes care of your confidentially and allows limiting access to your files. Working as a team from various spots on the planet is a great advantage for freelancers. All the changes happen in a real-time mode simplifying the workflow. 
Felix Cat 
This is a translation memory manager. It does not have a machine translation and won't do your work for you. Its functionality is based on the data of your past translation. It helps to enhance your productivity and save time using the existing set phrases and words storing in its memory. 
MemoQ 
It is another CAT tool with a termbase, translation memory, predictive typing, and collaborating features. In addition to that, MemoQ works with other translation tools, supports a wide range of formats, and over 100 languages. 
Memsource 
This tool claims to be the most innovative on the market. It offers both an offline desktop application and a web application. The intuitive interface is easy to use. The program supports over 400 languages, 50 file formats, and offers a mobile app. There are both free and paid versions available. 
SDL
This company offers a variety of tools for translation – from traditional CAT tools to neural machine and AI translations. Thus, it promises to translate all content types, in all databases, and with any translation method. Besides, the tool has an easy-to-use and safe environment with work as a team.