Sponsored: Torchlight 2 Latest Free Game on Epic Games Store
Torchlight 2 Now Free on Epic Games Store Until July 23
The Epic Games Store is quickly shaping up as one of the most worthwhile and viable choices you have as a gamer who is looking to secure some award-winning free games. Much like some of the best casinos out there, including カジノx, the Epic Games Store has been very successful in providing players with a selection of entertaining products.
And, if you hurry up, you may just snatch up a few for free. That's right, the Epic Games Store is now offering a whole bunch of games for free, including The Escapists 2, Killing Floor 2, and Lifeless Planet and, starting on Thursday, you can now claim Torchlight 2 for free.
All you need to do is register your Epic Games Store account and download the products that will be yours forever and ever. Now, Torchlight 2 is one of the defining RPG games, and one of the most promising and fulfilling releases in the past 10 years, a fact that we must not ignore.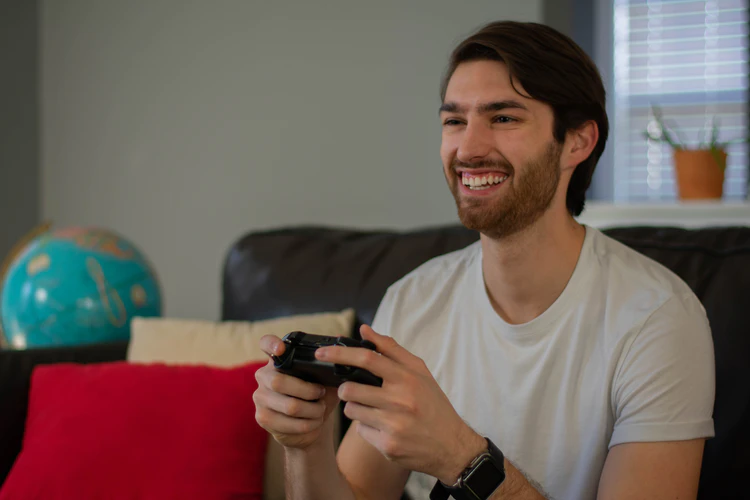 But What Is Torchlight 2 And Is It Worth It?
To answer your question, in short, Torchlight 2 is a worthwhile addition to your collection of games. The game is a dungeon crawler similar to Diablo and Paths of Exile, but offering its own unique turn of faiths.
The game is developed and published by Runic Games, and it's available on PC since 2012. Now, that you think about it, this is an old game, but one that has kept its fresh look and dynamic gameplay throughout the past eight years.
Besides, the reception it received has allowed it to truly stand out all things considered. Many things about the game suggest that it's a worthwhile and fulfilling experience and one that you definitely do not want to miss out on.
Today, the game is available on Nintendo Switch, PlayStation 4, and Xbox One. The gameplay is dynamic. You get to choose from just four classes, but the opportunities for further customization are pretty much boundless, giving you a unique opportunity or two down the way.
And so, you get to play and choose from Engineer, Outlander, Berserker, or Embermage. The game offers you to play single player or join your friend for an epic quest which will hopefully yield the results you have expected from it.
There Are Some Cool Features in Torchlight 2
Without any doubt, Torchlight 2 has a lot to offer. The game features a multiplier and single player, meaning that players of all social backgrounds can join. If you prefer to be all on your own, that's so much greater, whereas a multiplayer feature will always wait for you if you have something different in mind.
The open-world feature is another appealing aspect of the game and one well worth enjoying. If you are a talented developer or just want to become one, there is no reason why you shouldn't try as well. The game supports mods and even encourages players to dive into the code and create their own, slightly-altered worlds.
It seems like Runic Games have wanted their game to outlast even their own support, and they have succeeded. That's why Torchlight 2 is available for free today and it will be for a few more days. You are definitely looking at a game that is well worth your while, and one that you will want to take full benefit from.
If you are new to the dungeon crawler genre or hack and slash RPGs, don't be alarmed. The game has a very simple and pleasant learning curve and an opportunity for you and all your friends to have a real blast.
Sure, the game can be casual, but if you are looking for some competitiveness, you will find it in Torchlight 2.