The world of gaming has undergone a remarkable transformation in recent years, thanks to the emergence of digital marketplaces. These online platforms have changed the way gamers purchase video games. In this article, we will explore how digital marketplaces have revolutionized the gaming industry and how they offer gamers the opportunity to shop for everything related to gaming at more affordable prices.
Convenience and Accessibility
One of the most significant advantages of digital marketplaces is the convenience they offer. Gone are the days when you had to drive to physical stores, wait in long queues, or pre-order games months in advance. With just a few clicks, you can now access an extensive library of digital games from the comfort of your own home.
Digital marketplaces have also made gaming more accessible to a broader audience. Gamers can choose from a vast range of titles spanning various genres and platforms, ensuring that there is something for everyone. Additionally, the ability to purchase and download games instantly eliminates the need for physical storage space, further enhancing accessibility.
Eneba – the ultimate destination for gamers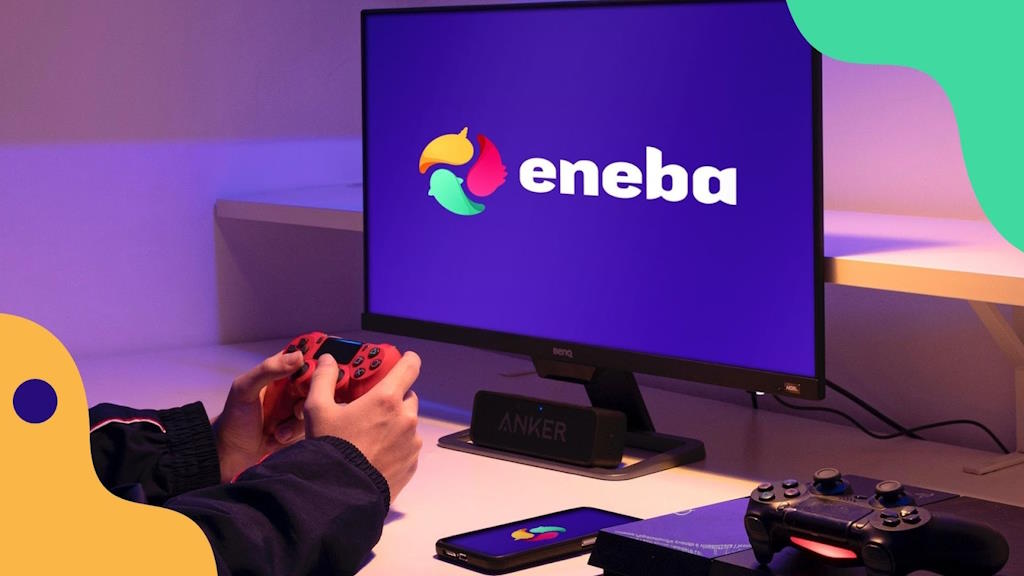 One digital marketplace that has garnered significant attention and stands out from the rest is Eneba. Established in 2018 by CEO Vytis Uogintas, Eneba was born out of his genuine passion and love for video games. Uogintas firmly believed that games should be accessible to everyone, and he envisioned a platform that would make it easier for gamers to connect, explore, and enjoy their favorite titles.
What sets Eneba apart from other digital marketplaces is its commitment to affordability. Eneba consistently offers exciting discounts, promotions, and sales that strongly appeal to gamers who are looking for big savings. These incentives not only make gaming more affordable but also allow gamers to discover new titles or expand their gaming libraries without breaking the bank. By prioritizing competitive pricing and offering regular savings, Eneba has earned a reputation as a platform that truly values its customers, housing more than 5 million active users worldwide.
But Eneba is not limited to offering video games alone. They have expanded their product offerings to include a wide range of gaming-related items, such as PC and console gift cards, subscriptions, and in-game currencies. This comprehensive approach allows gamers to find everything they need in one convenient marketplace.
However, digital marketplaces like Eneba offer more than just gaming experiences. In fact, they have expanded their offerings to include thousands of gift cards that cater to a variety of needs. Whether you're looking for a Netflix subscription, an Amazon gift card, or even gift cards for food delivery services, these platforms have you covered.
Evolution of Gift Cards
And speaking of gift cards, have you noticed how they evolved into an alternative currency? In the past, gift cards were primarily associated with retail stores, providing limited options. However, with the rise of digital marketplaces, gift cards have transformed into a versatile form of currency that can be used almost for anything.
Whether you're eager to purchase the latest blockbuster title, indulge in downloadable content that expands your gaming experience, or even acquire coveted in-game items, you can redeem the gift card and spend it on anything you need. For example, with a PlayStation card, you can shop for games, DLCs, in-game currencies or subscribe to PS Plus.
Digital marketplaces have undeniably transformed how gamers purchase video games and related products. The convenience, accessibility, competitive pricing, and wide range of offerings have made these platforms the go-to destination for gamers worldwide. Furthermore, the evolution of gift cards as an alternative currency has opened up new avenues for gamers to indulge in their favorite pastime.