Free-to-Play Stronghold Invades Russia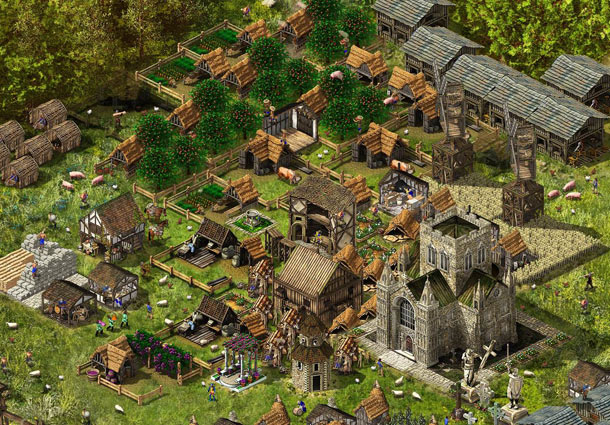 Firefly Studios, creators of the Stronghold series and free-to-play MMORTS Stronghold Kingdoms, today announced the release of Mir 1, the game's first Russian world.
Firefly Studios also used the announcement to publicise their new partnership with Akella Online, a developer and publisher of PC and console games in the Russian market. They will handle marketing and customer support for the game in these territories following the world's scheduled launch at 13:00 GMT on December 1st 2011.
Simon Bradbury, Lead Designer at Firefly, said: "This marks the fourth new world we've launched for Kingdoms this year, three of which have been for territories outside the UK.
"After the successful launch of our German and French worlds there was significant demand from fans to create a Russian world in Kingdoms and with the help of Akella we've been able to do just that. We're proud of how successful Kingdoms has become in 2011 and I'd like to personally thank the players, who can look forward to lots of new features and updates in 2012".