Frozen Synapse Is Getting Tactical On Your iPad!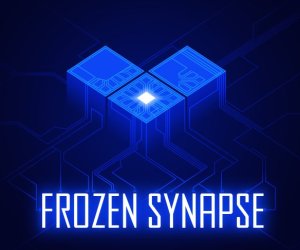 Indie developers Mode 7 are bringing their hugely popular turn-based strategy game, Frozen Synapse, to an iPad near you in the year 2012!When you have a hugely popular independent title that has sold more than 300,000 units on three different formats (PC, Mac & Linux), been nominated for a prestigious Golden Joystick Award and has been the main focus of it's own Humble Indie Bundle, what do you do next? Why, you port it to the iPad of course!
At last week's GameCity Festival in Nottingham, Mode 7 unveiled the iOS port to a select group of possibly rabid Frozen Synapse fanatics. Their Managing Director, Paul Taylor was excited to show off this new version, exclaiming: "Despite my lumpen, sausage-like digits, I am particularly excited about Frozen Synapse coming to the iPad, I look forward to flicking my little green men around the place with wanton abandon."
Quite.
For those who already own the game, you won't be left out of the fun either – Mode 7 are looking to support the game further with further updates & support in the New Year. In the meantime, the iPad version will shortly be reaching the Beta stages, in preparation for a release next year (price to be confirmed).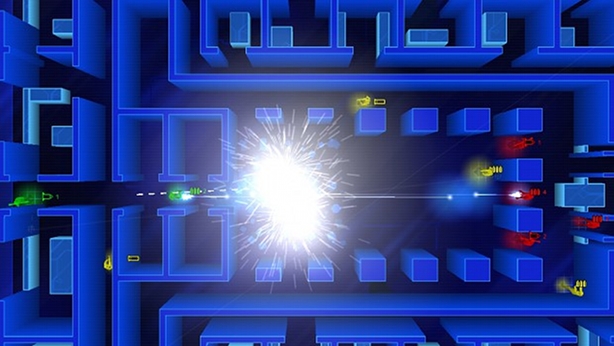 Frozen Synapse is currently available on PC, Mac & Linux