Final Fantasy XIII-2 "Masters of Monsters" Trailer and Screenshots Released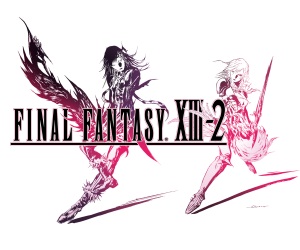 Fans of the Final Fantasy series in the UK and Europe will have to wait a little longer to play the latest instalment to the series, despite XIII-2 being out in Japan, the game will be released in February here. To tide us over however, Square-Enix are teasing us with plenty of trailers and screenshots.
In Final Fantasy XIII-2, in a first to the series, players will be able to capture monsters to use themselves in future battles. Each monster will have a different role to play and apparently there are over 150 to collect, each having their own special attack! Each monster will also be able to be levelled up, just like the main characters. It seems like a pretty interesting feature, so check out the trailer to see it in action.
[nggallery id=691]
Final Fantasy XIII-2 will be released on January 31st in North America and February 3rd in Europe for PlayStation 3 and Xbox 360.