Game of the Year 2011: Best Console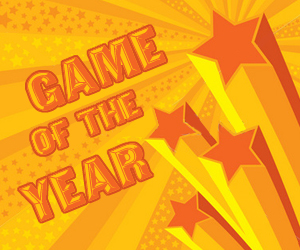 Quite simply, it has been an incredible year of gaming. But what console has stood out from the crowd? In this category we intend to find out if the Nintendo 3DS made an impact, or if OnLive pushed its way through the crowd and into our hearts, or will the usual big guns rule the roost?
As we run down each position, our writers will have their say on each title, telling you exactly why they think their console of choice should be victorious.
We'd love to hear your thoughts and picks for this category too, so please leave comments at the end of the article. In reverse order then, let's get it on!
3: OnLive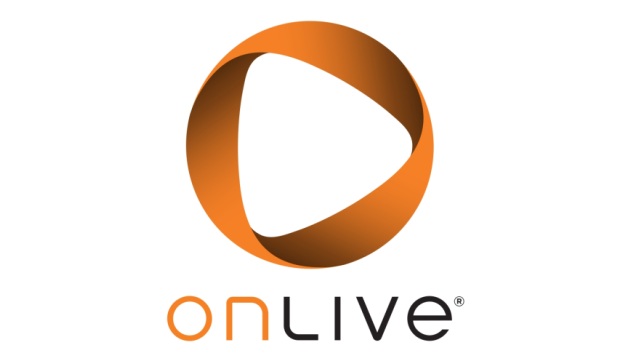 Tony Windebank: This is most definitely the future of modern gaming and came onto the scene at full speed with flames screaming behind them. It's is a genius way of playing games and all of the functions that OnLive has created is nothing short of genius. The new boy would've been top if it wasn't for the fact that the Xbox 360 has had a monster year and the fact that until we all get better internet connections or the developers change something to make everything run smoother, Onlive will not be the first choice for many gamers.
Martin Baker: This year saw the launch of the revolutionary OnLive system, at least in the UK, and I personally don't think that games will ever be the same again. Ask anybody that's got a decent enough internet connection and has used the OnLive system what they think and they will almost universally agree that the future lies with streaming games. Admittedly it will take some time for the UK to catch up with the rest of the world in terms of the average internet speed, OnLive requires at least 5mbps and there are still a lot of people that don't have anywhere near that speed.
Ask someone that can, and has, used the system and you will hear them wax lyrical about moments when they saw that a game was available, started the system and was playing the game within a matter of minutes. No huge downloads, no difficulty, just click and play. On top of that, as a Mac user, the OnLive system means that there's an entire library of games available to me now that were previously inaccessible. Want to play Batman: Arkham City on a Mac, even though it's not officially supported? No problem, fire up OnLive and you'll be flying around Gotham City in no time. Streaming is the future, and the future is here.
2: Xbox 360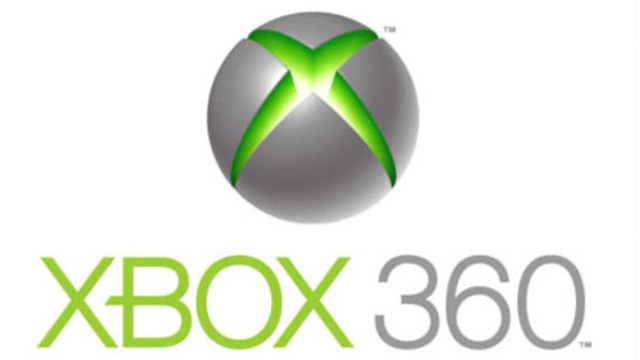 Robin Parker: Kinect has begun to mature, with improved use of the technology, and more titles that actually appeal to the core audience – whether that be Kinect-only games or core games that include optional Kinect support. The system does just what Nintendo always wanted to with the Wii – controller-less gaming – but actually eliminates the controller. Gamers of any age can enjoy Kinect titles. But Xbox hasn't ignored their core fans either. Huge releases such as Gears of War 3 and the Halo Anniversary re-make show their continued commitment to all types of gamer – as does their great range of DLC Arcade games. Add to that the forthcoming new media options, and Xbox really does offer something for everyone.
Jason Hendricks: Microsoft continues to rule the online arenas with constant additions to their Xbox live service. Heavy hitting exclusives such as Gears of War 3 and Forza motorsport 4 add to its worth. The 360 will only get better once the new dash update arrives.
Lee Garbutt: This year I have spent more time playing my 360 than any other console. It still has the best (and so far, safest) online service, the best online distribution service and the most varied library of games. This year has seen some pretty big exclusives (Gears of War 3, Halo: Anniversary Edition, Forza 4; and while I'm not really a fan of Kinect, I have been impressed with Microsoft's efforts at providing unique content for the device. They really seem to be making an effort to ensure that it is well supported, and this attitude has carried over to many third parties, who have pledged their support for the platform. The forthcoming Dashboard Update looks to add some great features that really improve the system.
1: PlayStation 3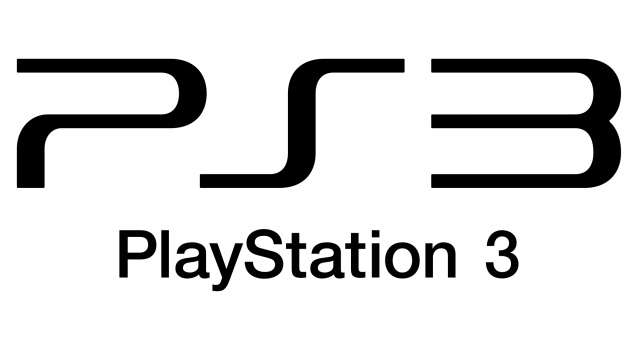 Colm Ahern: The PS3 made some serious ground on Xbox this year in terms of sales and that has to be attributed to the fact that there were far more exclusives on it than any of its competitors. Yes, it had its problems with the infamous PSN shutdown, but ultimately the folks at Sony got over that.
Alex Wozniak: A strong line-up of exclusive games make for a brilliant year for Sony's console. Their PS Plus service is also growing from strength to strength, offering a true premium service to gamers. With their Move peripheral starting to appear in games such as LittleBigPlanet 2, it seems as though developers are starting to realise the full potential of the little magic wand.
Sean Smith: With some awesome exclusive downloads, such as banging bank heist FPS, Payday: The Heist, the PS3 was my most-played of the "big two" consoles this year, after I finally adopted it a few years later than perhaps I should. Disgaea 4 and Bleach: Soul Resurreccion were two highly enjoyable exclusives and I had fun catching up on some ace oldies I missed first time around. I look forward to sampling Uncharted 3 and the crop of forthcoming 2012 releases on the horizon.
Martin Baker: I didn't really want to put one of the major consoles on my list, it's just asking for trouble, but when I looked back at all the games that I've played this year the fact is that the games that I've enjoyed the most have all been on the PlayStation 3. Games such as Ratchet & Clank: All 4 One, inFamous 2 and Resistance 3 have been some of my most memorable gaming experiences this year and are all PlayStation exclusives.
Add on top of the games the fact that almost all of the on demand TV services that are available in this country are available on the PlayStation 3 and you can start to see why if I was going to choose one of the major consoles to put on this list this year, it could have only ever been the PlayStation. I'd miss my Xbox 360, and all the exclusive games that come with it, if it was taken away, but I wouldn't need to go out and get one as quickly as I would the PlayStation. At this moment not a day goes by when I don't switch it on at least once.
Keep coming back throughout the day and the week for more Game of the Year 2011 content.