Godcast: Game of the Year 2011 – Day Four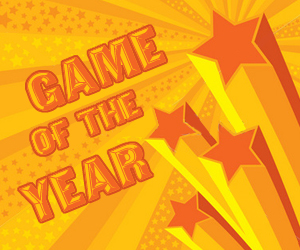 It is Game of the Year 2011 week here on GodisaGeek and we have a podcast for every day of the week in which various members of the team will bring you their thoughts on each game, for every category.
Day four sees the team discussing the results of the best platform exclusive, best console and best publisher.
Some big categories for day four, so quick, get listening!
Subscribe to the GodisaGeek podcast via iTunes or Feedburner.