Game of the Year 2011: Best Publisher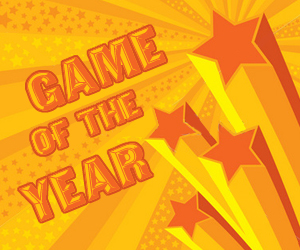 Continuing game of the year 2011 week here at GodisaGeek this time we're taking a look at the best publisher category, to see who is top of the pops…of publishing games.
After E3 2011, it looked like Electronic Arts were set to destroy all competition with their incredible line-up, but is that how it played out?
As we run down each position, our writers will have their say on each title, telling you exactly why they think their choices are worthy of being picked.
We'd love to hear your thoughts and picks for this category too, so please leave comments at the end of the article. In reverse order then, let's get it on!
3: Microsoft Studios
Tony Windebank: They have released a barrage of quality titles this year and have strived to bring gamers the best experiences money can buy as well as striving to ensure that the Kinect is not some peripheral collecting dust . Also with the company bringing in new talent with the likes of Twisted Pixel, it is most definitely onwards and upwards for them. It most definitely makes 2012 a year to relish for gaming!
Robin Parker: Sequels have been huge for Microsoft Game Studios this year. Forza 4, gears of War 3, and sequels to both Kinect Sports and Dance Central have all pushed the console forwards both in terms of the core gaming market and that of casual games. New additions to their catalog, such as Disneyland Adventures have only shown that Microsoft have a lot of weight in making partnerships with valuable gaming partners. new innovations are being added into all of their games that helps promote new Xbox 360 technology, but also to squeeze better performance out of the existing machine. Without the support of the Microsoft Game Studios, Kinect would have fallen flat – and Microsoft have mirrored Nintendo in their Wii support, in the way that a piece of technology can be sold almost purely on successful first-party games.
2: Electronic Arts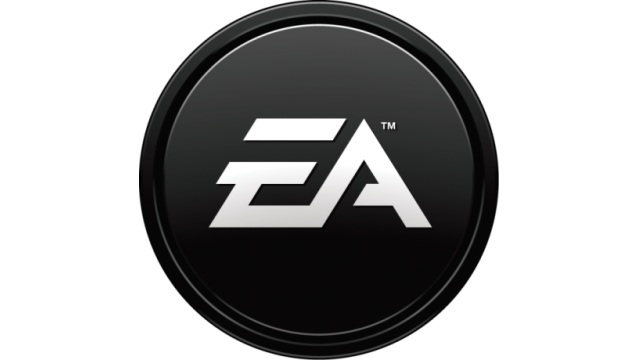 Sean Smith: EA are most famous for their sports games, and 2011 was a fine vintage for fans of several of their long running series. FIFA 12 pushed the footy envelope once again, but it was the incredible Madden and NHL games that really stood out for me this year. They also improved upon their NBA Jam reboot, creating one of my favourite pick up and play sports games of all time. Boomshakalaka!
Tony Windebank: EA have brought us a constant flow of amazing titles to enjoy, whether it be great sequels or new IP, EA know a good game when they see it and usually give gamers more bang for their buck. If we were to list the amount of titles this year they have released, we would be here all night! But top marks to them for releasing great titles for everyone to enjoy.
Lee Garbutt: EA have enjoyed a slightly warmer reception from gamers in recent years, after a long time of being the publisher that everybody loves to hate. Although they have been trying to go back to their old nefarious ways (through the controversal decision to implement Online Passes in many of their big titles), EA have continued to publish brilliant games of all genres and audiences. It is no doubt that Battlefield 3 was their big release of the year, against the juggernaut that is Modern Warfare 3 – While EA lost this battle, the game earned a ton of fans, bored of Activision's flagship series. As well as military-based shooters, EA Sports have had great success with this year's annual sports titles – Both critically and saleswise. Plus they have proven that they are willing to take risks, such as publishing Grasshopper Manufacture's Shadows Of The Damned (which ultimately didn't pay off, unfortunately). There is a reason EA are top of the heap of publishers – Quality.
1: Sony Computer Entertainment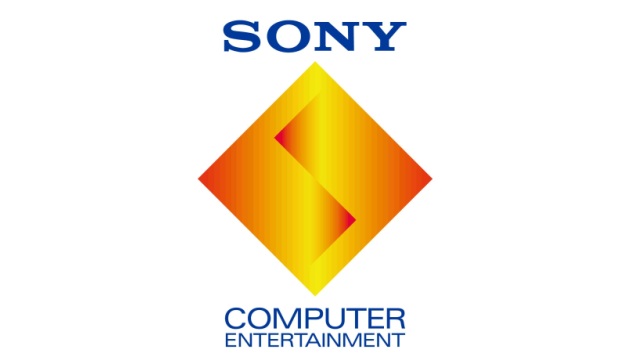 Martin Baker: It's hard not to get a little bit of criticism when you're the publisher who also developed the console that the game is going to be released, probably exclusively, on. As such Sony Computer Entertainment have had their fair share of people complaining about just about everything they've ever done. That being said it's hard to dispute the amount of high quality games they put out every year, 2011 being no different with inFamous 2, Resistance 3, Uncharted 3 and Ratchet & Clank: All 4 One all coming out within this year.
Colm Ahern: Sony killed it for exclusives this year. In comparison to their rivals, Sony had LBP2, Resistance 3, Killzone 3, infamous 2, Uncharted 3; the list goes on and on. This year was a massive one for Sony.
Tony Windebank: Even though events this year have dealt Sony quite a bad hand, they have persevered and done a good job of saving the sinking ship. They have managed to bring us some fantastic exclusive titles that are always made to the highest standard. Hopefully next year they can turn it around and bring us some amazing stuff and get back to where they should be.
That's just the boxed retail games too, there are a plethora of other projects that Sony Computer Entertainment have had their hands in all to help make sure that we enjoy our experiences with the PlayStation 3 from the moment we push the power button to the moment we decide to turn it off and, for this year at least, they've done an excellent job. Hopefully they carry on next year and they'll be able to make it all the way to this list all over again.
Alex Wozniak: I think the way in which Sony handled this year's attack on the PSN should be noted. Whilst they were initially quiet on the status of the PSN, their reasoning that it is because they wanted to fully investigate the breach is reasonable. Add to that a very substantial 'Welcome Back' package, including free games and a months subscription to PS Plus, and you have what I believe was a good response to a troubling situation.
Lee Garbutt: The PlayStation 3 has had a great year, and this is mainly due to the fantastic first, second & third party titles that Sony have published. We've had biggies such as God of War III, Uncharted 3, InFamous 2, Killzone 3, LittleBigPlanet 2, Resistance 3, plus tons more. It has a published lineup that puts Microsoft and even Nintendo to shame (and this is coming from a longtime Nintendo fan). What's even more surprising is that these are all from Western developers – Unusual for such a Japanese-centric company.
Keep coming back throughout the day and the week for more Game of the Year 2011 content.