NCsoft and Paragon Studios Launch Three New Updates For City of Heroes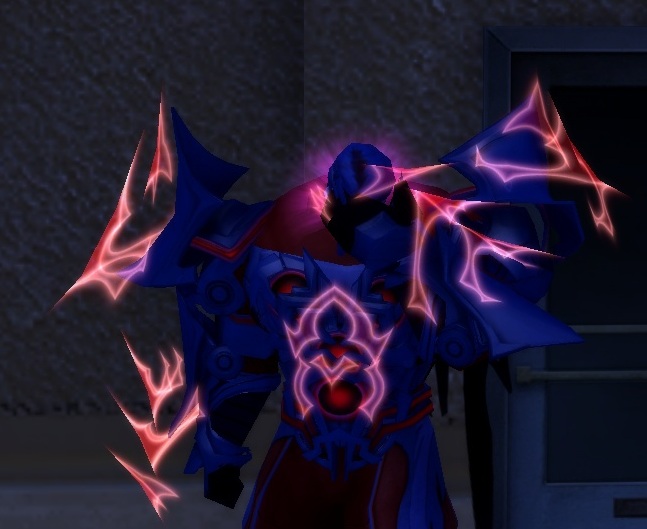 NCsoft and Paragon Studios today launched three updates to City of Heroes:
Signature Story Arc 4 of 7
with two new Incarnate Trials, Total Praetoria Network and Minds of Mayhem
Titan Weapons Power Set
City of Heroes has on average about three content updates per year, called issues. In the last year they have been releasing smaller content updates inbetween the issues – this has primarily been for the Incarnate content, for those with maximum-level characters and with VIP accounts.
Today the latest of these in-between-issues updates was released, called Media Blitz. This is essentially two more Incarnate Trials and more Incarnate abilities for the existing Incarnate slots.