Kinect Star Wars – New Video Short With Chris Pratt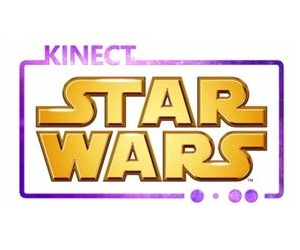 Kinect Star Wars, the up-and-coming Kinect game for the Xbox 360 that lets you use the force and battle with a lightsaber using just your body – no controller required – has a new promotion video, starring American comedy actor Chris Pratt.
Donning a bathrobe to battle against Darth Vader in a scene paying homage to the iconic lightsaber duel from "Star Wars Episode IV: A New Hope," Pratt was able to live out the ultimate Star Wars fan fantasy. You can watch the original video short here: Kinect Star Wars Video Short.