Mad Catz Signs PS3 Product Agreement With Sony Japan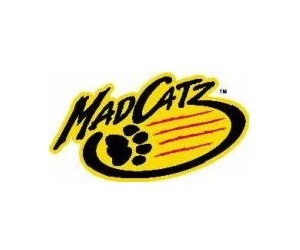 Mad Catz Interactive, Inc. announced today that it has entered into a PlayStation Accessory Licensing Agreement with SCEJ (Sony Computer Entertainment Japan), a division of Sony Computer Entertainment Inc.
The agreement permits Mad Catz to manufacture and distribute products designed for use with the PS3 system and the PlayStation Vita system throughout Japan.
"Since we announced the opening of our sales and marketing office in Japan, we have moved rapidly to build brand awareness, localize products and partner with Japanese publishers and developers," said Darren Richardson, the President and Chief Executive Officer of Mad Catz Interactive, Inc.
"Securing a Licensing Agreement with SCEJ is an important step in growing our distribution footprint as we continue our pursuit of growing our international business."
The first licensed products released throughout Japan as part of the agreement was a selection of licensed PlayStationVita accessories, now shipping throughout the region.