New Skullgirls Trailer Shows Off Some Story Mode Fun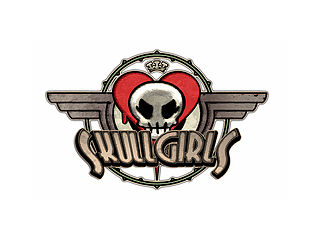 Fans of the fighting game genre are probably well aware of Skullgirls by now. Showing off a unique art style and getting (pretty much) universal praise from anyone who has played an early build of the game, it is shaping up to be something rather special, as Rik stated in his Skullgirls preview.
This new trailer shows off some of the story mode fun that you'll get to experience when it comes out (soon, we hope) as well as seven of the currently announced playable characters in the game.
So sit back and enjoy this new trailer, then have a quick read of our preview of the game. If you're a fan of the genre, why not also take a look at our Soul Calibur V review?
Skullgirls doesn't currently have a firm release date, but will be released on Xbox LIVE Arcade and PlayStation Network.