The Last Story Is Approaching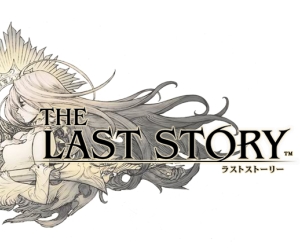 One of the Wii's last big games is coming to European shores very, very soon. To prepare yourself for The Last Story, check out a new trailer and an insightful interview with Hironobu Sakaguchi.
In the world of JRPGs, few names are as revered as that of Hironobu Sakaguchi. The creator of Final Fantasy, he has given us some of the greatest examples of the genre over the past two and a bit decades. After leaving Square (now SquareEnix) in 2003, he helped form Mistwalker; developers of Xbox 360 RPGs Lost Odyssey (still the best JRPG this generation) and Blue Dragon.
The next Mistwalker title, The Last Story is finally coming to Europe on February 24th and Nintendo have translated and published an Iwata Asks interview with Sakaguchi, from way back in 2010. The interview gives us a good insight into the development process of the game, and is well worth a read for any JRPG fan.
In addition, Nintendo have also released a new trailer, available at the game's official website.
While the Wii has been dry on JRPGs over it's lifespan, it is great to see that Nintendo are giving the genre one last push. After recently playing Mistwalker's Lost Odyssey again, I'm eager and more than ready to get involved with this new title.