Has the Assassin's Creed III Setting Been Revealed? (Update: Box Art Added)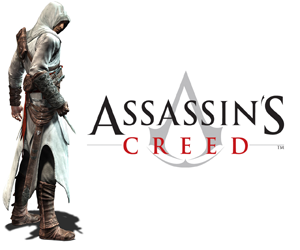 Despite lukewarm reception to the most recent Assassin's Creed title (Revelations), it's safe to say we're all excited for Assassin's Creed III, and thanks to Best Buy it would appear that we've gotten a sneaky look at the lead character a bit earlier than Ubisoft might have planned.
There's been plenty of rumours about the third instalment of Assassin's Creed taking place during the American Revolution, and it's safe to say that the image we have here lends credence to these rumours. There are further rumours that GameInformer may have gotten the exclusive reveal.
What do you think of this news? Are you excited to play as this particular Assassin? Let us know in the comments below.
UPDATE: This is pretty much confirmed now as the box-art has been revealed. Click it to see it full sized.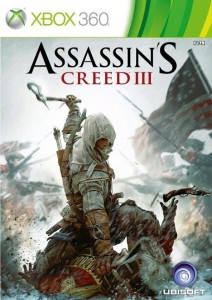 [nggallery id=783]
Source: Kotaku