Make-A-Wish and Xbox Announce Partnership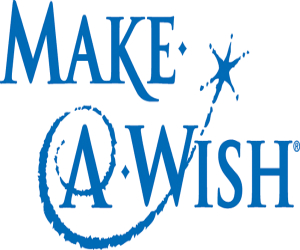 Xbox and Make-A-Wish have today announced a new partnership to help make wishes come true for children who face life-threatening medical conditions across the world.
The six figure deal will see Microsoft donate 15% of the purchase price of Kinect: Disneyland Adventures games sold at Asda. The deal starts today and will run all the way through till April 30th.
In Kinect: Disneyland Adventures children and parents alike can take a virtual trip to the world famous Disneyland Amusement Park. Using the Kinect sensor players can take part in various activities and games that really give a sense of being their in the real park. Robin Parker gave Disneyland Adventures a 9/10 when he reviewed it last November.
Pick up this great game and you'll not only be putting a smile on your child's face, but also on a child who's somewhere in the world battling for their life.
To purchase the game, visit your local Asda store or click here to purchase online.