Deadlight Diaries Part 2: Creating a Story Released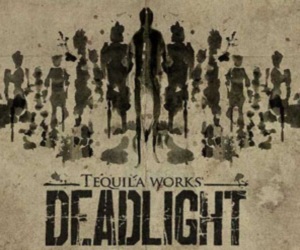 Earlier in the week we brought you news of the full summer of arcade lineup, including prices and release dates. One of the titles on that list that has us all wanting to play it, is Deadlight, due August 1st for 1200 MS Points.
Today, the folks at Tequila Works have released the second of the developer diaries, entitled "Creating a Story", which show the team talking about how the story can be experienced by the player without being hindered by it. The character apparently goes on a physical and emotional journey It all sounds rather exciting.
We think this one is shaping up to be a must buy, is it on your list of purchases for this year's summer of arcade?
Deadlight is set for release exclusively for Xbox LIVE Arcade on August 1st, for 1200 MS Points.