Deadlight Coming to PC – New Screenshots and System Spec Details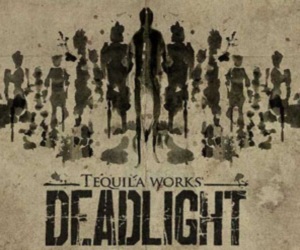 Originally released as part of Microsoft's Summer of Arcade promotion, Tequila Works' Deadlight received mostly positive feedback from critics and gamers; celebrated for its incredible use of atmosphere, aesthetic appeal and confident gameplay, but criticised for its difficulty spikes and lack of real substance.
Regardless of minor complaints, its popularity is such that indie studio Tequila Works have ported it to PC with enhanced graphics, a new nightmare difficulty mode and the full original soundtrack. The system requirements are as follows:
OS Version:Windows XP SP3 / Windows Vista
Processor : 2.0+ Ghz
Memory : 2 GB
Graphics : Shader model 3.0 support, DirectX version : 9.0c
Network : Broadband internet connection
Disk Space : 5GB
Sound card : DirectX 9 compatible sound card
Set during a zombie apocalypse in 1986, Deadlight follows paranoid yet determined survivor Randall Wayne in his quest to reunite with his lost wife and daughter. Combining a mixture of Flashback-style platforming with a uniquely 80's flavour (the loading icon is, brilliantly, a mixed tape), it offers a short ride through an incredibly atmospheric gameworld and is well worth a few hours of your time.
Feast your eyes on the gorgeous PC screenshots below, and then stick the release date on your calendar.
[nggallery id=1097]
Deadlight is developed and published by Tequila Works and will be available to download for PC via Steam on October 25th.