Tequila Works' Deadlight is Making Its Way to Steam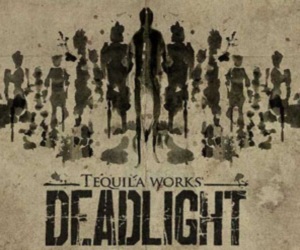 Spanish developer's maiden voyage was one of this year's titles in XBLA's Summer of Arcade promotion, Deadlight. The game is currently an Xbox 360 exclusive, but that changes later this month.
On the 25th October, PC gamers will be able to download the title on Steam. This version will have improved graphics, a brand new nightmare mode and those that purchase on the digital distribution service will also get the full soundtrack, as an added bonus.
In conjunction with this massive announcement for the team, the fifth Deadlight developer diary has been released. This episode focuses on how the studio takes on puzzles within the zombie apocalypse in 1980's Seattle.